How much do your friends control your fate when it comes to your money? One recent piece contends that your community (including friends) is a HUGE piece in the puzzle toward financial success. Does our panel agree? Here to answer that question we welcome Jen Hemphill, author of the new hit financial book Her Money Matters. She'll join OG on today's show for that AND Doug's amazing trivia (we know you can barely wait….).
And halfway through the show we're stopping to talk to Heather Greenwell from the Chicago Federal Reserve about next's week upcoming festivities for Money Smart Week. They'll be plenty of great events to attend (either in person or webinar), and even a concert including our very own basement friend Gooding (You can check out that episode here).
Plus we answer a three-oh call for help to the Blooom hotline. Daniel wonders about life insurance. How much should he and his spouse plan on for life insurance for his children?
Thanks to Housecall Pro for supporting Stacking Benjamins. Waive your $99 activation fee by going to HousecallPro.com/SB.
Thanks also to MagnifyMoney.com for sponsoring Stacking Benjamins as well. MagnifyMoney.com saves users on average $450 when they compare, ditch, switch and save on credit cards, student loan refinancing, checking, savings and more. Check out MagnifyMoney.com for your savings.
Subscribe below:
Show Notes:
<> Open
Housecall Pro
Thanks to Housecall Pro for supporting Stacking Benjamins. Waive your $99 activation fee by going to HousecallPro.com/SB.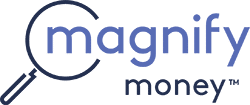 Compare checking, savings, credit cards, and loans before switching. Magnify Money makes it super easy to compare, switch and save.
 <5:39>Headline
<>Today's Contributors
Jen Hemphill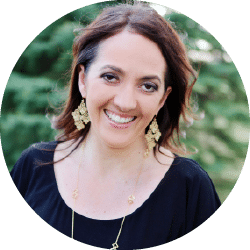 Check out Jen's site: JenHemphill.com
Say hi on Twitter: @jenhemphilll
OG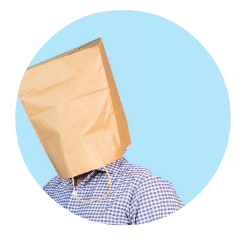 Do you need some more financial help from OG outside of the show? Follow our link, StackingBenjamins.com/OG to get some one-on-one help from the man himself.
<15:16> Money Smart Week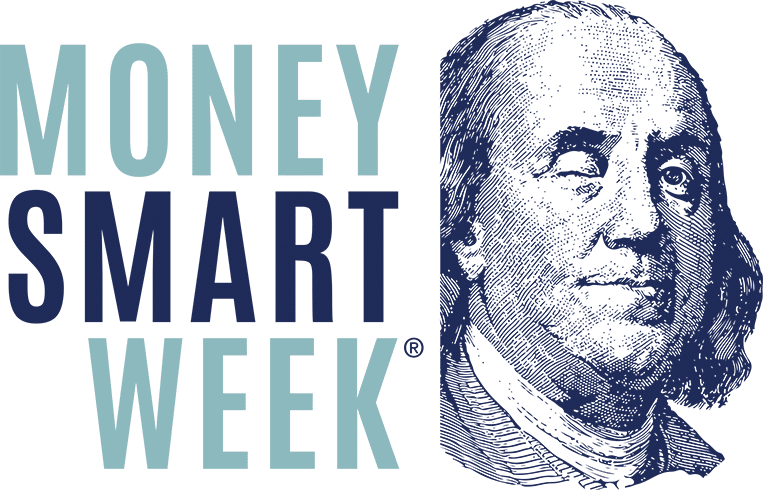 Check out the site: MoneySmartWeek.org
Find them on Twitter: @MoneySmartWeek
<23:37>Doug's Trivia
You may know that the Queen of England is worth about $500 million dollars, give or take a few hundred thousand… but how much is the stipend the British government gives her each year to live on and run her household?
<32:55> Oh, Oh, Oh, I Need Money Help!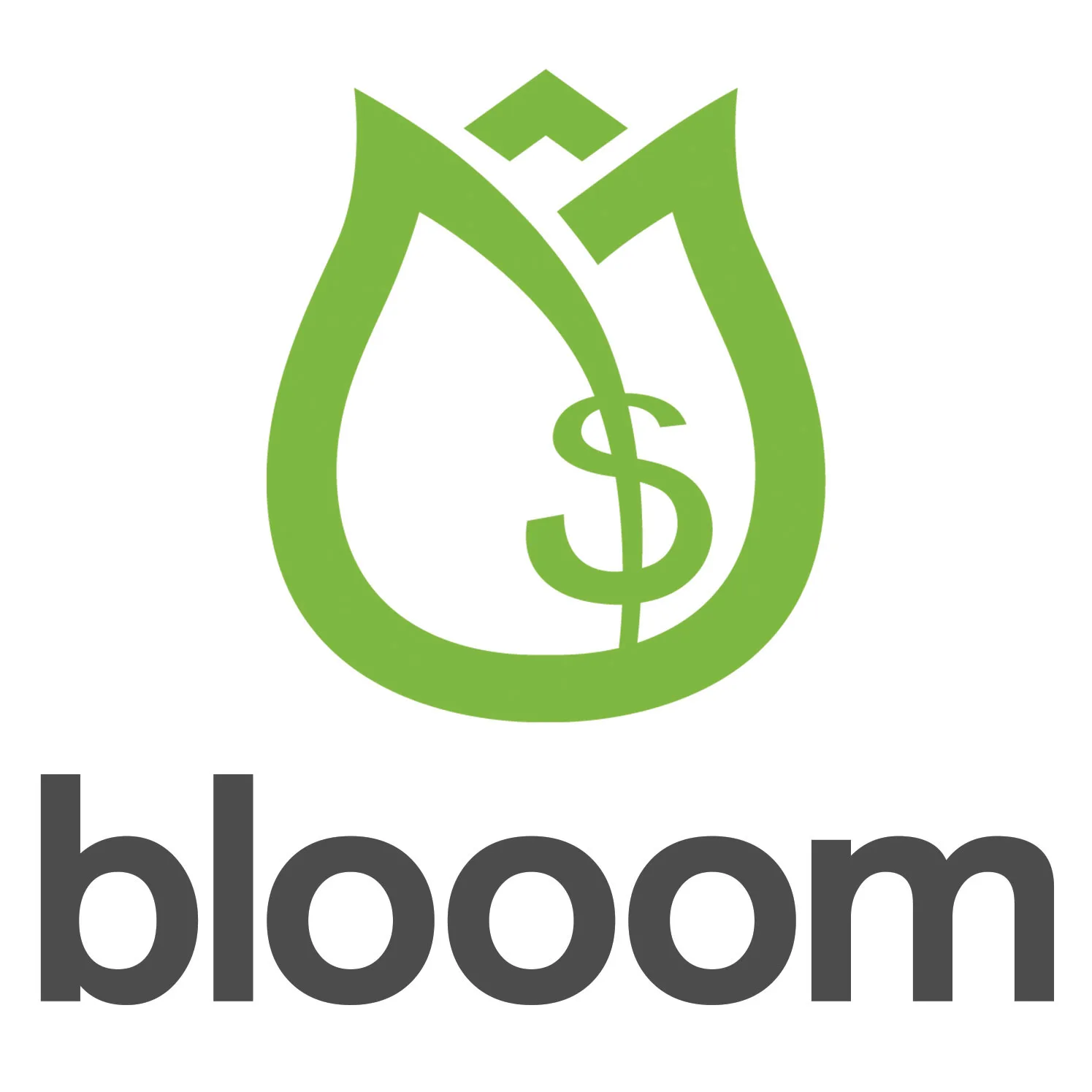 Thanks to Blooom for supporting Stacking Benjamins.  Get a one month free at stackingbenjamins.com/blooom and enter promo code SB for a month free!
Daniel and his wife just had a newborn and want some advice on increasing their life insurance.
<> Join Us Monday
SaveSave
✕
Join 9K+ Stackers improving their money savvy.