We're finishing out our rewind week with one very interesting topic: should you marry for money? Tune back in next week for another 8 weeks of brand new shows! We'll kick the week off with featured guest Ellie Kay. You can read our original show notes below:
While people say that marrying for money is a horrible reason to wed…are there positives? We ask Len Penzo and special guest Jessica Moorhouse from the Mo' Money podcast, that question…and as usual, the answer isn't what you'd expect. Plus, we talk about guaranteed income streams. It seems everyone wants one…but is the cost of a guarantee worth it? Finally, we'll tackle the video everyone's been talking about…the professor on the BBC who's interrupted by family. What are some workplace gaffes that WE'VE had happen? You'll laugh with us (and probably at us).
On the Freshbooks FinTech segment we talk to Jon Ziglar from Parkmobile about some much-needed technology. How about an app that helps you find and pay for parking without all of the hassle? We'll ask him how it works on today's podcast.


Here are the show notes from 2017:
Show Notes:
<> Open
MagnifyMoney Voicemail
Thanks to MagnifyMoney.com for sponsoring Stacking Benjamins. MagnifyMoney.com saves users on average $450 when they compare, ditch, switch and save on credit cards, student loan refinancing, checking, savings and more. Check out MagnifyMoney.com for your savings.
Our Topics
Our Contributors
Len Penzo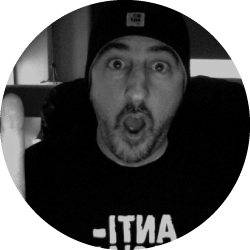 Check out Len's website: LenPenzo.com
Say hello to Len Penzo on Twitter: @LenPenzo
Jessica Moorhouse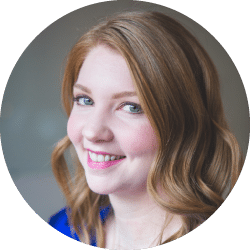 Check out Jessica's site: JessicaMoorhouse.com
Drop a line on twitter: @jessi_moorhouse
<>Doug's Trivia
What is the single biggest time waster in the workplace?
<> Haven Life Line

Need life insurance? You could be insured in 20 minutes or less and build your family's safety net for the future. Use StackingBenjamins.com/HavenLife to calculate how much you need and apply.
Gena asks about the American Opportunity Credit.
<> A Letter From the Mailbag
Clarity Money – up for a Webby award!
Ben – when investing in emerging markets should you use active managers?
Need help with your financial plan? Use this link to schedule a meeting with OG: StackingBenjamins.com/OG
✕
Join 9K+ Stackers improving their money savvy.