Trying to cut back on spending? Now that vacation season is coming to a close and it's back to school for many people, lots of us are thinking of ways to tighten the belt. Today, our roundtable discusses proven ways to save money. Everything from drinking coffee at home to automating your savings to cancelling subscriptions are discussed. Headed into a holiday weekend we decided to make it Game Show Time! so you know it's going to be a ton of fun. To put more Benjamins in your wallet we're joined by savings expert, newspaper columnist and Certified Financial Planner Sarah Catherine Gutierrez (Ladysplaining Money and Aptus Financial). She'll take on our own contributors Len Penzo (len penzo dot com), and co-host OG to see which money saving pro can turn you on to MORE exciting ways to save a buck (or more!). Who do you think will guess the most answers that show up in the piece we reference?
The challenge doesn't stop there. Doug will share his trivia. Can OG pull even farther ahead of the group?
Enjoy!
---
Our Topic: Proven Ways to Save Money
How to Save Money: 22 Proven Ways (NerdWallet)
Our Contributors
A big thanks to our contributors! You can check out more links for our guests below.
Sarah Catherine Gutierrez
Another thanks to Sarah Catherine Gutierrez for joining our contributors this week! Hear more from Sarah Catherine at Ladysplaining Money and Aptus Financial.
Len Penzo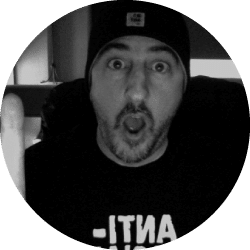 Visit Len Penzo dot Com for the off-beat personal finance blog for responsible people.
OG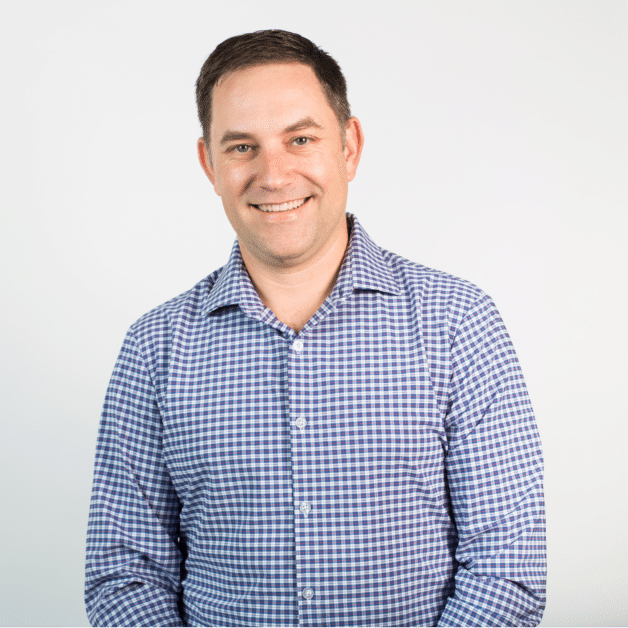 For more on OG and his firm's page, click here.
Watch the full episode on our YouTube page:
---
Doug's Game Show Trivia
What was the total amount of damage from the London fire in 1666, in British pounds?
---
A big thanks to our contributors for joining us today!
Miss our last show? Check it out here: A Berry Punny Episode (with Chef Marie Saba)
Written by: Brooke Miller
✕
Join 9K+ Stackers improving their money savvy.