Do you buy second-hand clothes instead of new? How about waiting to buy that special something until there's an awesome deal? Dumpster dive? Argue with clerks for a discount? There's a ton of frugal living tips out there but when does frugal cross the line and you're just being cheap? Today our roundtable team discusses the five times one blogger says that being frugal goes too far. Plus, we're performing this episode LIVE on the new Fireside app, so you'll hear from several members of our live audience, too (we've also linked their information below)!
Joining us for this special episode we welcome half of the Frugal Friends podcast duo, Jen Smith. Plus, OG and Paula Pant (Afford Anything) pitch in to make this a wide-ranging, fun conversation with more than several takeaways. We discuss the value of our time as it relates to purchases, the tendency to overconsume when we see a deal, and we'll all share some great stories about our own frugal living.
Of course, what would a Friday episode be like without our trivia challenge? Diania Merriam (EconoMe Conference) takes over the "Doug" duties today and dishes a great question for our contestants. Enjoy!
Enjoy!
---
We couldn't bring you three shows a week without our sponsors!
U.S. Securities and Exchange Commission
Everyone likes to think they know about investing but how much do you really know? Put your financial knowledge to the test at Investor.gov. Before You Invest, Investor.gov.
Geico
Whether you rent or own, Geico makes it EASY to bundle home and car insurance. Go to Geico.com today.
Discover
A big thanks to Discover for supporting Stacking Benjamins! Discover matches all the cash back you earn on your credit card at the end of your first year automatically with no limit on how much you can earn. Learn more at Discover.com/yes.
Dell Technologies
For advice on solutions like XPS 13 laptops powered by Intel EVO platform, call an advisor today at 877-ASK-DELL.
---
Our Topic: When Being Frugal Becomes Cheap
5 Times When Being Frugal Goes Too Far (The Tex-Mex Mom)
According to this author, these are the 5 times being frugal goes too far:
When the quality is even cheaper than the cheap price
When you waste a lot of valuable time
When you turn into "that" customer
When you and your spouse disagree
When you don't actually need that amazing deal
Our Contributors
A big thanks to our contributors! You can check out more links for our guests below.
Jen Smith
Another thanks to Jen Smith for joining our contributors this week! Jen is a personal finance author and co-host of Frugal Friends Podcast. The Future of Frugal Summit takes place online, July 19-22. Tickets are free and you can be found at frugallivingsummit.com. Learn more about Jen here.


Paula Pant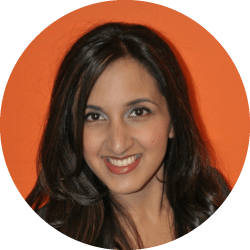 Check Out Paula's site and amazing podcast: AffordAnything.com
Follow Paula on Twitter: @AffordAnything
OG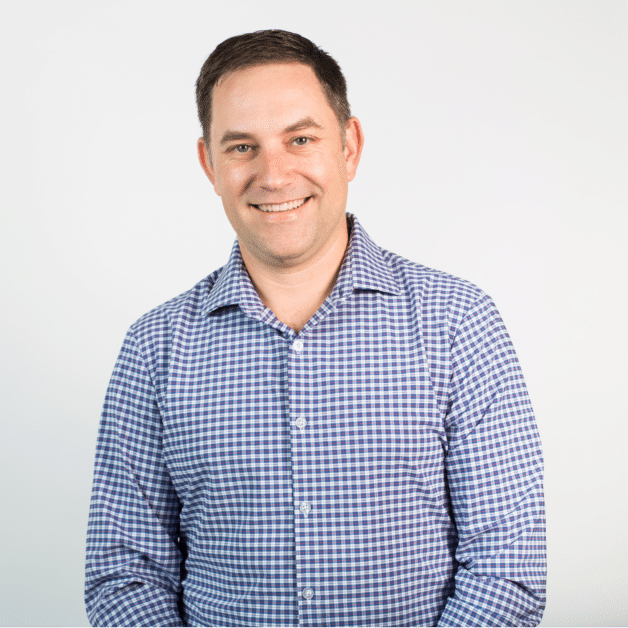 For more on OG and his firm's page, click here.
Diania Merriam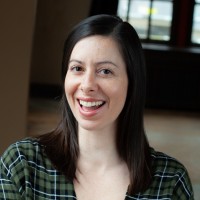 To learn more about Diania and EconoMe, visit her website.
---
Doug's Game Show Trivia
How much did Amazon have in sales in its first week of operation?
---
Fireside audience guests
---
A big thanks to our contributors and Fireside audience for talking about frugal living!
Miss our last show? Check it out here: Retiring Early, Teaching Finance, and What's Up With Commodities?.
Written by: Brooke Miller
✕
Join 9K+ Stackers improving their money savvy.