They say that money makes you money…so when investing should you spend your time seeking "alpha" (bigger returns than normal) or should you spend more time at your job? Today our contributors dive into this excellent topic presented in a recent Of Dollars and Data blog post from past guest and show friend Nick Magiulli. Of course, we'll explore not only Nick's thoughts from the piece, but we'll also share our own perspectives…and of course our team has many ideas for you to consider.
Our contributors on this episode include writer extraordinaire Paulette Perhach, the host of the Earn & Invest Podcast Doc G, and the effervescent writer behind the award-winning LenPenzo.com website, Len Penzo. Not only will they contrast work vs. investing…they'll also continue to compete in our year-long contributor trivia battle!
Deeper dives with curated links, topics, and discussions are in our newsletter, The 201, available at https://www.StackingBenjamins.com/201
Enjoy!
---
Our Topic: Strategies For Maximizing Your Earnings And Growing Your Wealth
It's Time to Work (Of Dollars And Data)
During our conversation you'll hear us mention:
What drives changes in wealth?
The save-invest continuum
Defensive versus offensive game plan for your investments
---
Our Contributors
A big thanks to our contributors! You can check out more links for our guests below.
Jordan Grumet AKA Doc G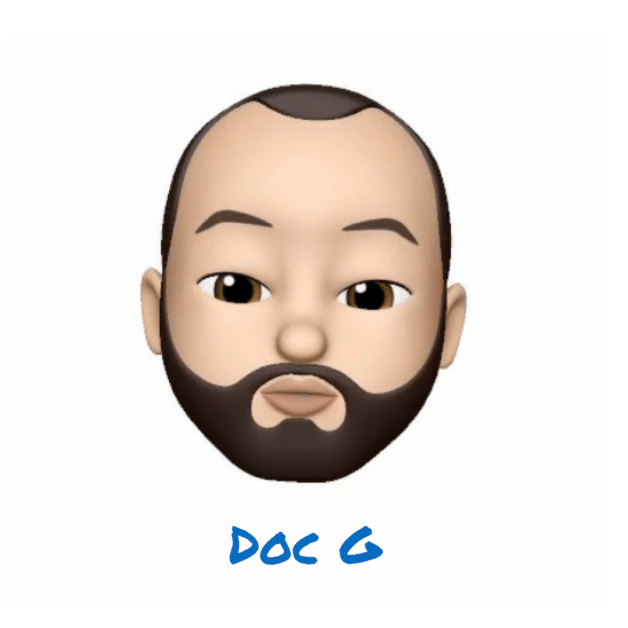 Check Out Doc G's site and podcast at: Earn & Invest
Join Doc G's podcast community here: Earn & Invest Facebook Group
You can keep up with the latest from Doc G on Twitter: @earnaninvest
Grab a copy of his book: Taking Stock: A Hospice Doctor's Advice on Financial Independence, Building Wealth, and Living a Regret-Free Life
Len Penzo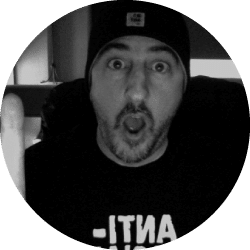 Visit Len Penzo dot Com for the off-beat personal finance blog for responsible people.
Paulette Perhach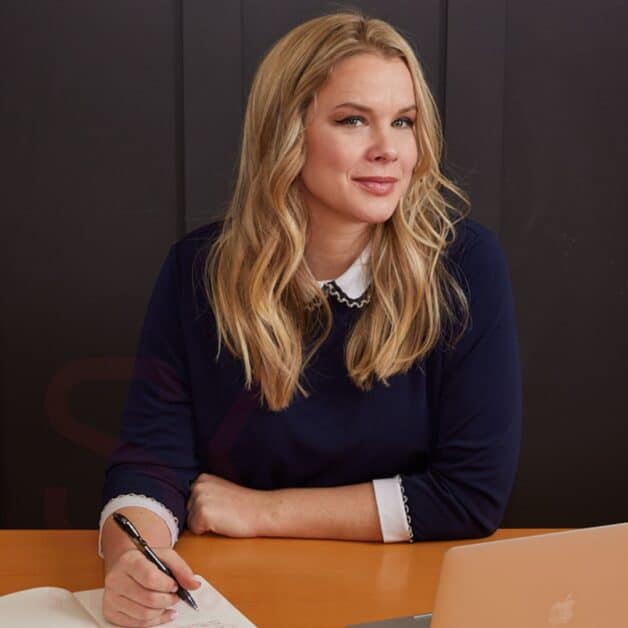 Big thanks to Paulette Perhach for joining us. To learn more about Paulette, visit thatwriterpaulette.com and powerhousewriters.com.
---
Doug's Game Show Trivia
What percentage of people said in a National Geographic survey that they couldn't find either the Soviet Union or the Pacific Ocean on a map?
---
MagnifyMoney Voicemail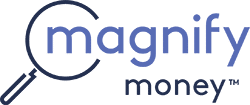 Thanks to MagnifyMoney.com for sponsoring Stacking Benjamins. MagnifyMoney.com saves users on average $450 when they compare, ditch, switch and save on credit cards, student loan refinancing, checking, savings and more. Check out MagnifyMoney.com for your savings.
---
Mentioned in today's show
---
Miss our last show? Check it out here: Trick Your Brain To Stack More Benjamins.
Written by: Tina Ichenberg
✕
Join 9K+ Stackers improving their money savvy.