How organized is your financial life? Is it a jumble in your head? How much complexity is a good thing…diversification, accounts at different institutions… and how much complexity is truly just disorganization? To help attack the complexity problem and create a simpler, more fluid financial life, today we welcome CFP Dawn Dahlby to chat with financial writer Paulette Perhach and Len Penzo. They'll address ways to reduce the dashboards you use, crystalize your thinking, and streamline your financial life. From consolidating accounts to streamlining your investments and debunking rules of thumb, they share their tips to help you better manage your money. And of course, Doug shares his trivia as we continue our year-long trivia challenge.
Enjoy!
---
Our Topic: Cutting Down on the Complexity
Financial Simplicity: What is Your Time Worth? (Can I Retire Yet?)
Our Contributors
A big thanks to our contributors! You can check out more links for our guests below.
Dawn Dahlby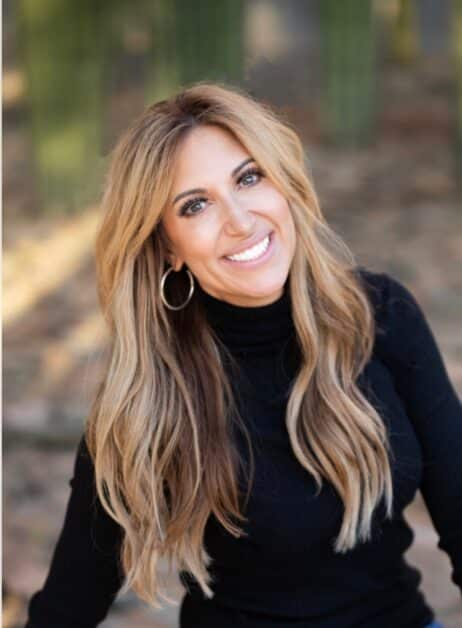 Another thanks to Dawn Dahlby for joining our contributors this week! Hear more from Dawn at www.dawndahlby.com.

Len Penzo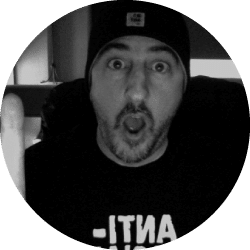 Visit Len Penzo dot Com for the off-beat personal finance blog for responsible people.
Paulette Perhach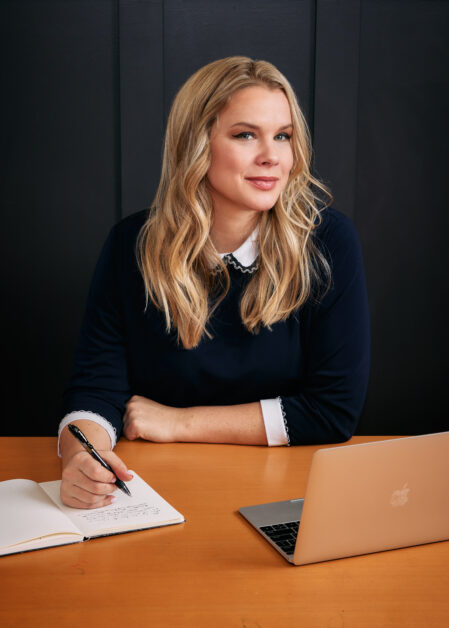 Big thanks to Paulette for joining us today to talk about technology in business. To learn more about Paulette, visit thatwriterpaulette.com and powerhousewriters.com for information on her next coaching program.
Watch the full video of the episode on our YouTube page:
---
Doug's Game Show Trivia
How much money does the winner get for winning the Westminster Dog Show?
---
A big thanks to our contributors for joining us today!
Miss our last show? Check it out here: Lessons for Better Living (from the dying)
Written by: Brooke Miller
✕
Join 9K+ Stackers improving their money savvy.