Are you truly living? Following your passions, doing what you love and finding purpose in life? The balance between living for today and saving for the future can be hard. How do you fulfill both sides of the equation? Jordan Grumet, aka Doc G, is a hospice doctor who takes care of patients at the end of their life. He's witnessed both sides of the spectrum: people who died with immense love and purpose surrounding them but very little money, and people who died with more money than they could ever need but lacked true connection and purpose in their life. Jordan is here today to help inspire you to live for today without sacrificing your needs in the future. He shares stories from his time as a physician and the lessons his patients taught him.
During our headline segment, we're looking at risk vs. reward when it comes to your investments. One study shows that most people don't understand the trade off between risk and reward and we dive into why. We also share how you can find bigger opportunities to save more without risk by sharing a video clip from Sarah Catherine Gutierrez about student loan forgiveness. We'll also answer Steve's question about 401k withdrawals in retirement and Doug will share his trivia.
Enjoy!
---
Our Headline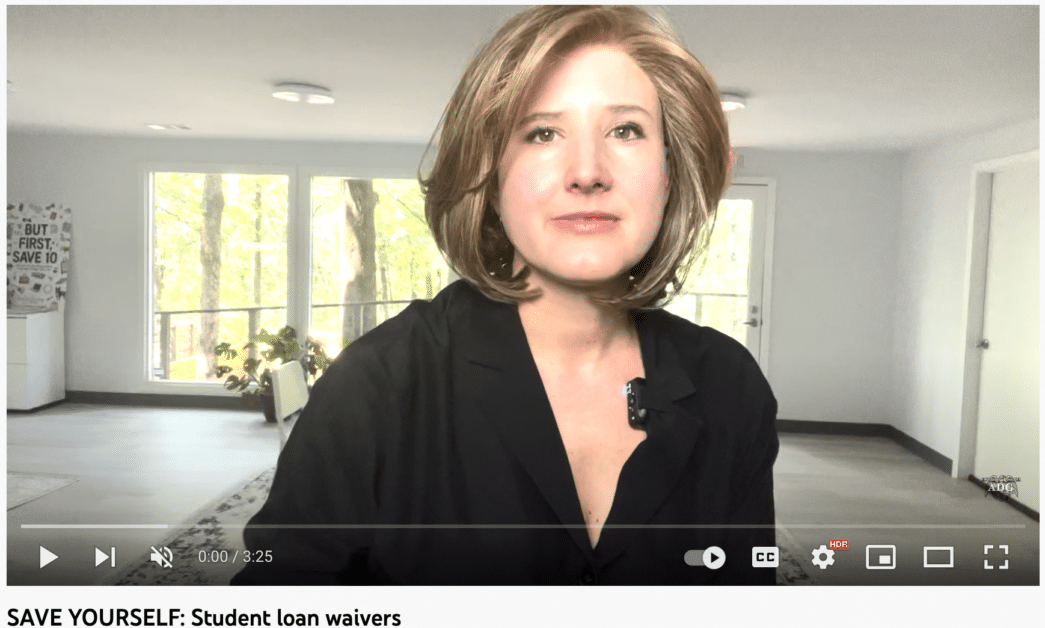 ---
Doc G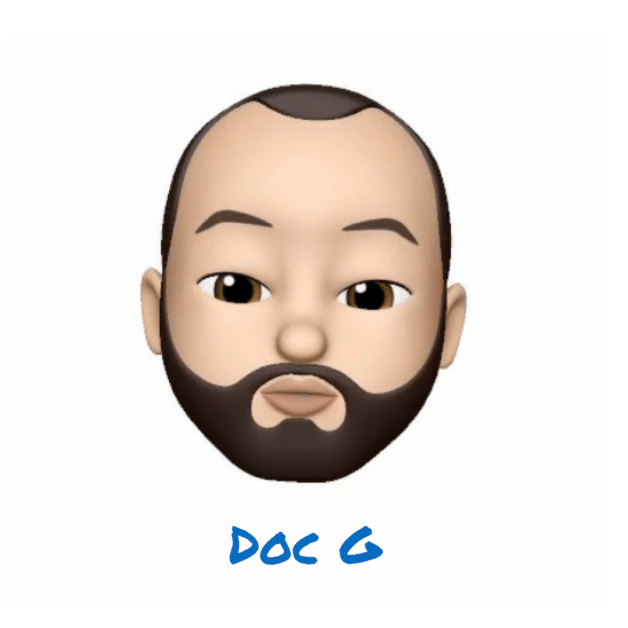 Get a copy of Doc G's new book, Taking Stock: A Hospice Doctor's Advice on Financial Independence, Building Wealth, and Living a Regret-Free Life.
Also check out Doc G's site and podcast at: Earn & Invest. Join Doc G's podcast community here: Earn & Invest Facebook Group. You can keep up with the latest from Doc G on Twitter: @earnaninvest
---
Doug's Trivia
Today we're celebrating a national treasure who's brought joy to millions with his vocal delights. Tony Bennett famously coupled with Lady Gaga for duets. Lady Gaga was often compared to another Bennett collaborator, which some say caused Lady Gaga to change the color of her hair to differentiate herself. Which singer was it?
---

Need life insurance? You could be insured in 20 minutes or less and build your family's safety net for the future. Use StackingBenjamins.com/HavenLife to calculate how much you need and apply.
Steve has both traditional and Roth contributions in his 401k. Before he reaches RMD age at 72, he wants to know if he should pull from the pre-tax or Roth assets.
---
Want more than just the show notes? How about our new newsletter with STACKS of related, deeper links?
Check out The 201, our email that comes with every Monday and Wednesday episode, PLUS a list of more than 19 of the top money lessons Joe's learned over his own life about money. From credit to cash reserves, and insurances to investing, we'll tackle all of these. Head to StackingBenjamins.com/the201 to sign up (it's free and we will never give away your email to others).
---
Written by: Brooke Miller
Miss our last show? Listen here: Conquer Your "Mount Everest"
✕
Join 9K+ Stackers improving their money savvy.