How many times have you told yourself that you really, really needed to buy something and acted on emotion? If you bought, did it wreck your credit, your savings, or your budget? Did you feel huge regret after the purchase? Spending is emotional and emotion drives a lot of our spending – and investing – decisions. Our roundtable today talks about emotional spending and how it relates to your overall financial plan. Paula Pant from Afford Anything, Len Penzo from len penzo dot com and our very own OG discuss a piece about emotional spending decisions. They share their emotional spending decisions and help you with tips on how to keep emotions out of big decisions.
That'll do it for this Friday roundtable but don't worry, we left time for Doug's trivia.
Enjoy!
---
Our Topic: Emotional Spending
Money is emotional — but personal finance advice rarely accounts for that (Vox)
---
Our Contributors
A big thanks to our contributors! You can check out more links for our guests below.
Paula Pant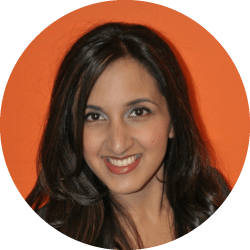 Check Out Paula's site and amazing podcast: AffordAnything.com
Follow Paula on Twitter: @AffordAnything
Len Penzo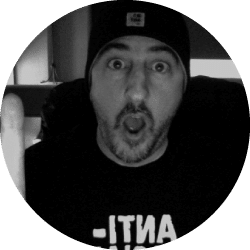 Visit Len Penzo dot Com for the off-beat personal finance blog for responsible people.
OG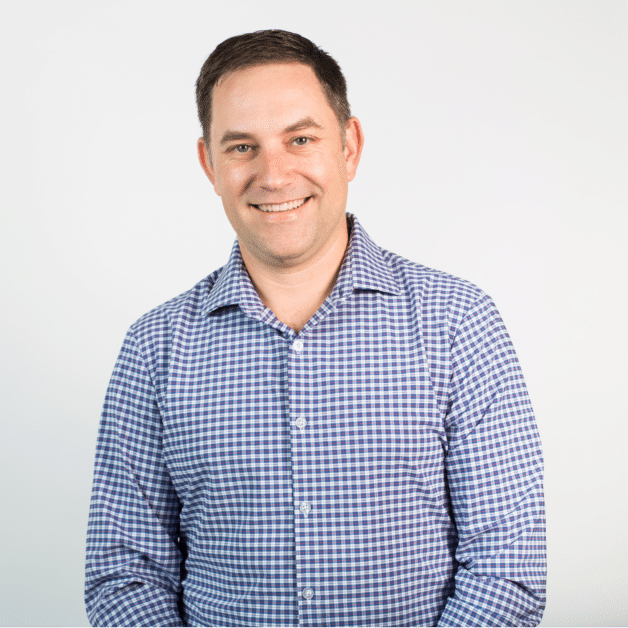 For more on OG and his firm's page, click here.
---
Doug's Game Show Trivia
How many passengers were on U.S. Airways Flight 1549 (the flight that landed in the Hudson river in 2009) that was flown by Captain Chesley "Sully" Sullenberger?
---
A big thanks to our contributors for joining us!
Miss our last show? Check it out here: How We DIY Remodel, Flip, AND Buy-and-Hold Real Estate (Carl & Mindy Jensen)
Written by: Brooke Miller
✕
Join 9K+ Stackers improving their money savvy.