Is this the worst possible time to retire (or to make ANY big financial move)? Inflation is SLIGHTLY up. The stock market is SLIGHTLY down. This could feel less like retirement and more like falling into a deep, dark chasm. Yet, our panel today is here to provide flashlight and some safety equipment for your goals. Kyle Landis-Marinello joins us (author of Personal Finance and Investing), along with Paula Pant (AffordAnything podcast), and our own OG. We'll dive into the problems associated with making big moves right now and one-by-one work through all of the problem points. By the end of the show we hope you'll have a much clearer path toward still achieving what you want, when you want, with your money.
But that's not all! Doug also will orchestrate another chapter in our year-long trivia challenge, as OG fights to pass Len for first place and Paula hopes to regain the fight for the world's worst trophy. It's all that and much more! Come join us!
---
Our Topic: Timing Retirement
Did We Retire At The Worst Possible Time? (Eat Sleep Breathe FI)
Our Contributors
A big thanks to our contributors! You can check out more links for our guests below.
Kyle Landis-Marinello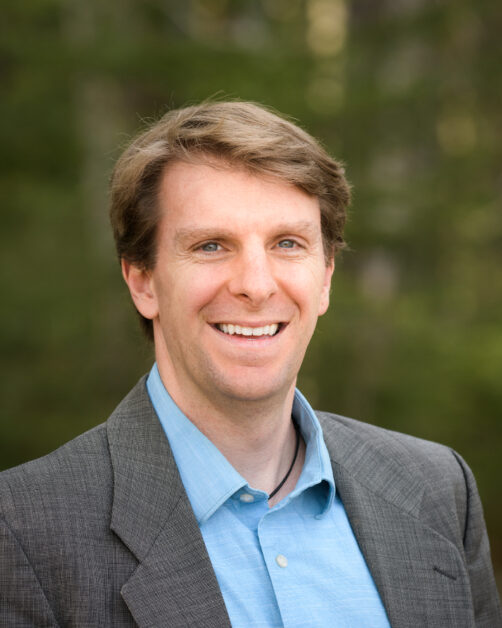 Another thanks to Kyle for joining our contributors this week! Hear more from Kyle at his website and grab a copy of his book Personal Finance and Investing: How Anyone Can Make More, Spend Less, and Invest Wisely.

Paula Pant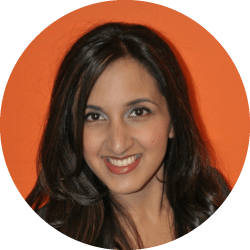 Check Out Paula's site and amazing podcast: AffordAnything.com
Follow Paula on Twitter: @AffordAnything
OG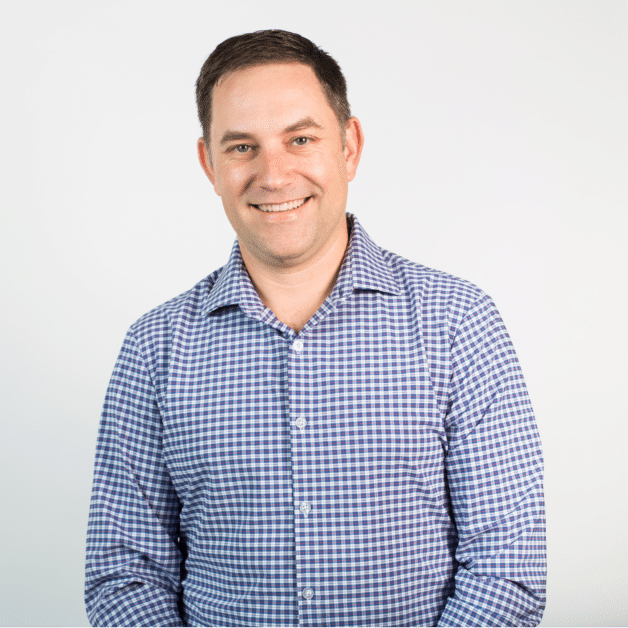 For more on OG and his firm's page, click here.
---
Doug's Game Show Trivia
What year was Canada's tax-free savings account (TFSA) created?
---
A big thanks to our contributors for joining us!
Miss our last show? Check it out here: Time Management For Humans
Written by: Brooke Miller
✕
Join 9K+ Stackers improving their money savvy.