Can you be idle and do nothing to get ahead in the game of life? The contributors on the roundtable today will discuss if doing nothing can benefit you in life and with your money. We hope you can get a little bit of nothing done this weekend. Our special guest from Sensible Money is Dana Anspach, and joining Dana are our regular contributors, Len Penzo and OG. Of course, we will round everything out with neighbor Doug's famous trivia!
Enjoy!
---
Our Topic: The Importance of Doing Nothing
Do Nothing! Stay in Bed! Be Idle! – How to Live a Bit Better By Doing a Bit Less (The Science of Wellbeing)
Our Contributors
A big thanks to our contributors! You can check out more links for our guests below.
Dana Anspach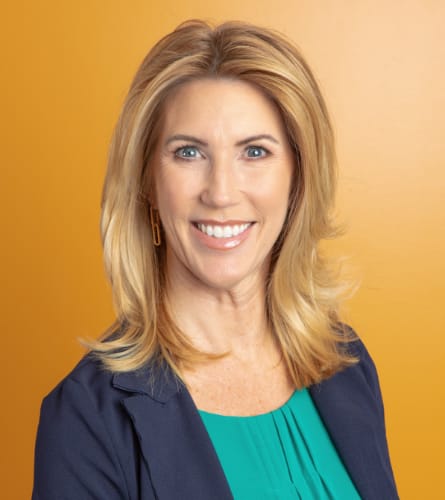 Another thanks to Dana for joining us. To learn more about Dana and her firm, visit her website.
Len Penzo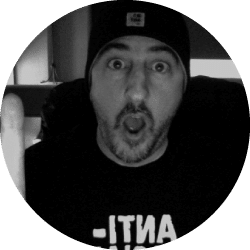 Visit Len Penzo dot Com for the off-beat personal finance blog for responsible people.
OG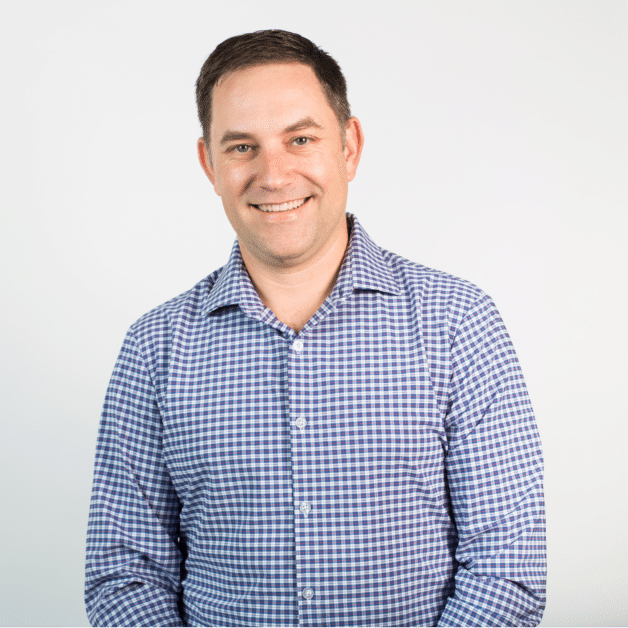 For more on OG and his firm's page, click here.
---
Doug's Game Show Trivia
What year were kites banned in Japan?
---
A big thanks to our contributors for joining us!
Miss our last show? Check it out here: Could You Be A Great Leader? (with David Gergen).
Written by: Brooke Miller
✕
Join 9K+ Stackers improving their money savvy.