It's time to get vulnerable and break down the barriers. As we always say, 'personal finance is personal' which makes money talk hard (and embarrassing) at times. Our roundtable is getting vulnerable about their money and career and sharing ways to talk about money with others. Jeff Underwood, Paula Pant, and Len Penzo join our roundtable to discuss a blog piece about being vulnerable with your money. They talk about clever ways to save money when out with friends, times they were vulnerable about their own money situation, and how you can navigate the tricky waters of talking about money with others. And of course, we saved time for Doug's amazing trivia.
Enjoy!
---
Our Topic: Being Vulnerable About Money
Being Vulnerable To Achieve Your Money Goals (Clever Girl Finance)
Our Contributors
A big thanks to our contributors! You can check out more links for our guests below.
Jeff Underwood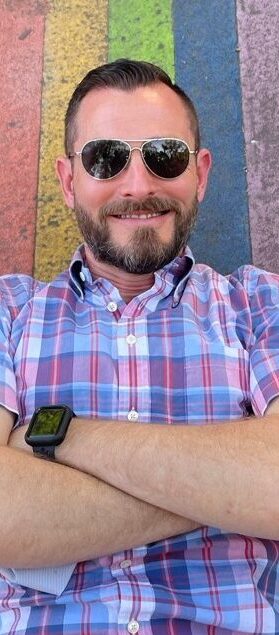 Another thanks to Jeff Underwood for joining our contributors this week! Hear more from Jeff at his website.
Paula Pant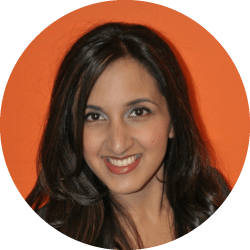 Check Out Paula's site and amazing podcast: AffordAnything.com
Follow Paula on Twitter: @AffordAnything
Len Penzo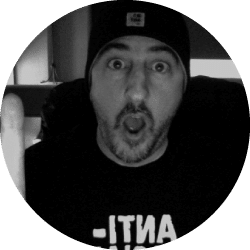 Visit Len Penzo dot Com for the off-beat personal finance blog for responsible people.
Diania Merriam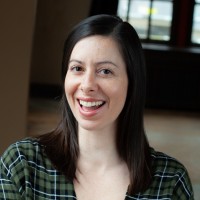 To learn more about Diania, visit her website.
---
Doug's Game Show Trivia
On this day in history, astronaut Ed White experienced vulnerability firsthand, when he became the first American to go for a walk in space. A large format photo of Ed, measuring 11×14 inches, sold at auction in 2020. How many British pounds did it sell for?
---
A big thanks to our contributors for sharing their vulnerable money stories!
Miss our last show? Check it out here: Revolution In The Sky (plus your stock market losses may feel worse than they are).
Written by: Brooke Miller
✕
Join 9K+ Stackers improving their money savvy.