What was your last interaction like with a flight attendant? The friendly skies weren't always as friendly to flight attendants as they are today. Actually, the term 'flight attendant' wasn't coined until stewardesses won a long battle against the airlines. To tell the fascinating story that has affected change on so many workplaces, Nell McShane Wulfhart joins us today. She talks about the strict requirements stewardesses faced in the 1960s and the "Charm Farm" training program they went through. As the name suggests, it was more about appearance than anything else. As the years went on, stewardesses joined together to fight back against the sexist job requirements and standards.
There's more from the friendly basement crew in our headline segment. We're talking about the problematic news headlines that invoke fear in investors. The market is down this year but that most likely doesn't mean you've lost all your money. We share our thoughts on the market and how the news portrays it. For our Haven Life line, we share our opinions on a Reddit post about manipulating family members with money. And Doug will round out the show with his flight attendant trivia.
Enjoy!
---
Our Headline
---
Nell McShane Wulfhart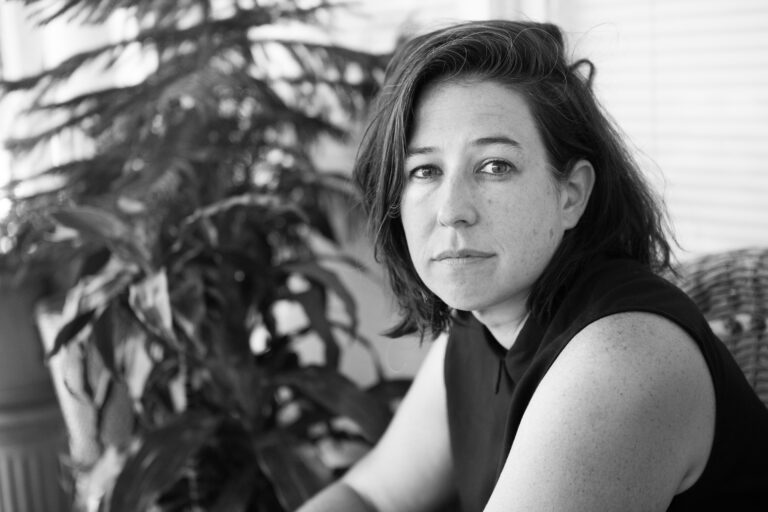 Big thanks to Nell Wulfhart for joining us today. Grab a copy of her book The Great Stewardess Rebellion: How Women Launched a Workplace Revolution at 30,000 Feet.
---
Doug's Trivia
What is the median salary for a flight attendant?
---

Need life insurance? You could be insured in 20 minutes or less and build your family's safety net for the future. Use StackingBenjamins.com/HavenLife to calculate how much you need and apply.
We head over to Reddit to discuss a question someone posted about using money in a negative way to influence family members.
---
Want more than just the show notes? How about our new newsletter with STACKS of related, deeper links?
Check out The 201, our email that comes with every Monday and Wednesday episode, PLUS a list of more than 19 of the top money lessons Joe's learned over his own life about money. From credit to cash reserves, and insurances to investing, we'll tackle all of these. Head to StackingBenjamins.com/the201 to sign up (it's free and we will never give away your email to others).
---
Written by: Brooke Miller
Miss our last show? Listen here: Is Your Partner Hiding Money?
✕
Join 9K+ Stackers improving their money savvy.