What are your favorite life lessons you've learned? Today, our roundtable discusses a piece from Joseph Wells' blog about 30 lessons he learned by age 30. He couldn't keep it to 30 so it's actually closer to 40 lessons he shares. Ashley Patrick from BudgetsMadeEasy, Paula Pant from Afford Anything and our very own OG share their favorite lessons from the list and add a few of their own. And don't you worry, we left time for Doug to share his trivia.
Enjoy!
---
Our Topic: 30 Lessons From 30 Years Of Living
Lessons From 30 Years of Living (Joseph Wells)
Our Contributors
A big thanks to our contributors! You can check out more links for our guests below.
Ashley Patrick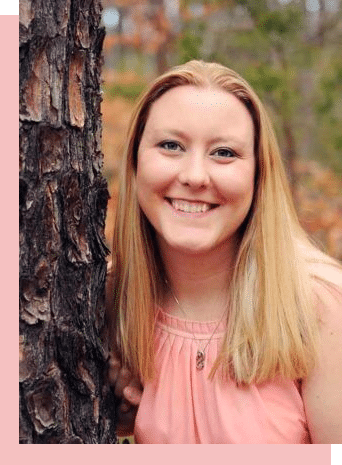 Another thanks to Ashley Patrick for joining our contributors this week! Learn more about Ashley at Budgetsmadeeasy.com.

Check out Joe and Emily Guy Birken's appearance on Ashley's podcast as they discuss why budgets fail and what you should do about it. Listen HERE.

Paula Pant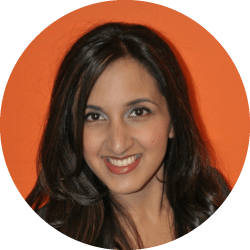 Check Out Paula's site and amazing podcast: AffordAnything.com
Follow Paula on Twitter: @AffordAnything
OG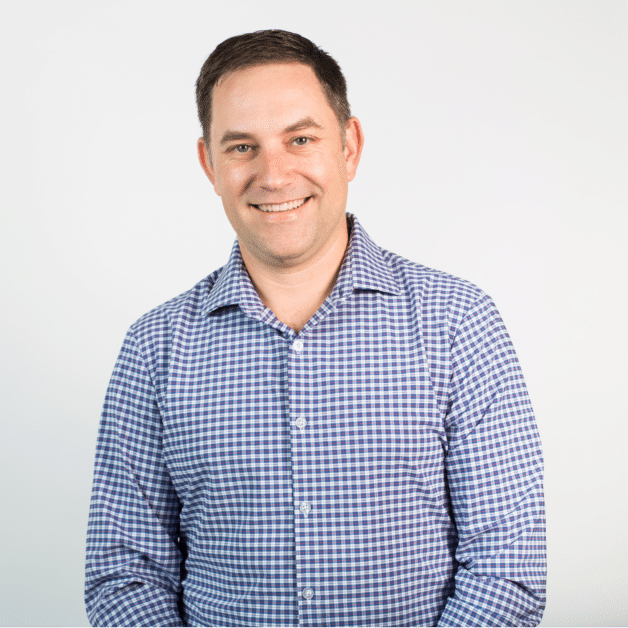 For more on OG and his firm's page, click here.
---
Doug's Game Show Trivia
What was the median net worth for 30 year olds in 2017?
---
A big thanks to our contributors for sharing their lessons!
Miss our last show? Check it out here: Learn to Steal Like an Artist (with Austin Kleon)
Written by: Brooke Miller
✕
Join 9K+ Stackers improving their money savvy.