Do you have a family money philosophy? A money philosophy can simply be an idea of what you do and don't value. Or it can be as complex as a charitable giving strategy or a very specific spending plan. There's no right or wrong answer when it comes to a money philosophy. Today our roundtable is sharing their money philosophy and they talk about mapping goals, spending based on values, how they taught their kids about money, and more. Listen in to hear Chelsea Brennan, Len Penzo, and Doc G share their thoughts. Doug will also share his trivia.
Enjoy!
---
Our Topic: Establishing a Family Money Philosophy
How We're Establishing a Family Money Philosophy with Our Kids (Frugalwoods)
Our Contributors
A big thanks to our contributors! You can check out more links for our guests below.
Chelsea Brennan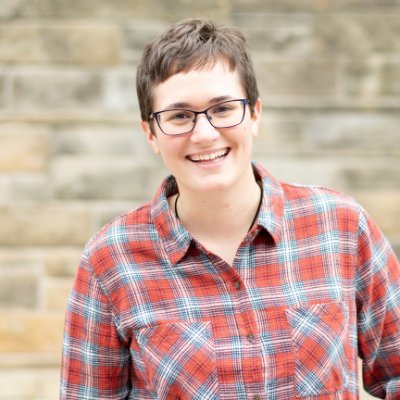 Another thanks to Chelsea Brennan for joining our contributors this week! Learn more about Chelsea at Smart Money Mamas. Also be sure to check out her new online conference, Mamas Talk Money.

Len Penzo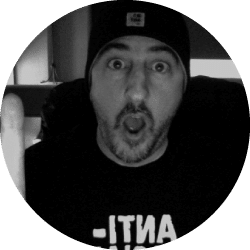 Visit Len Penzo dot Com for the off-beat personal finance blog for responsible people.
Doc G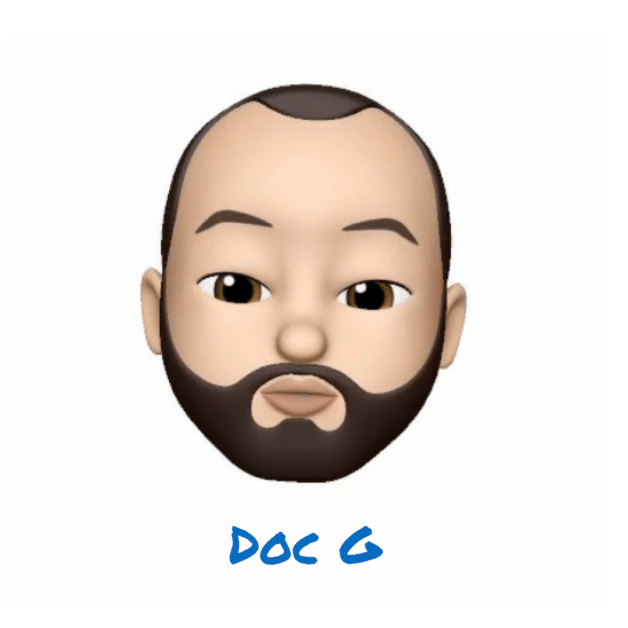 Check Out Doc G's site and podcast at: Earn & Invest
Join Doc G's podcast community here: Earn & Invest Facebook Group
You can keep up with the latest from Doc G on Twitter: @earnaninvest
Grab a copy of his book: Taking Stock: A Hospice Doctor's Advice on Financial Independence, Building Wealth, and Living a Regret-Free Life
---
Doug's Game Show Trivia
One of the most effective boycotts was the Montgomery Bus Boycott, a 1955 civil rights protest during which Black citizens refused to ride city buses in Montgomery, Alabama. Part of the reason it was so successful was that community leaders realized they could hit the bus in the pocket, due to the fact that they made up such a large portion of the customer base. What percentage of the total bus riders did the black population make up at that time?
---
Additional Resources
---
A big thanks to our contributors for sharing their money philosophy!
Miss our last show? Check it out here: How To Make Influence Your Superpower (with Zoe Chance)
Written by: Brooke Miller
✕
Join 9K+ Stackers improving their money savvy.