Ever wish there were small changes you could make that would have big impacts on your money situation? We've heard the big ideas such as start a side job or max out your retirement accounts, but what if that's just not in the cards? Today our roundtable is lining up a bunch of ideas that aren't huge, but that collectively can help you get the ball rolling with your financial picture. They discuss a piece from The Penny Saver about small ways to make an impact on your finances. It's our gameshow episode, so we're putting our contributors to the test, asking them to guess which tips are mentioned in this piece. Because they share lots of not-listed ideas as well, you can be sure you'll find out some great and not so great savings strategies. Our roundtable is made up of our regulars today: Paula Pant, Len Penzo and OG. The winner of our gameshow will earn an extra point in our year-ling trivia challenge. Speaking of, Doug will share his trivia.
Enjoy!
---
Our Topic: Small Money Moves with Big Impacts
16 Things You Should Do To Save Money Before 2022 (Your Penny Saver)
Our Contributors
A big thanks to our contributors! You can check out more links for our guests below.
Paula Pant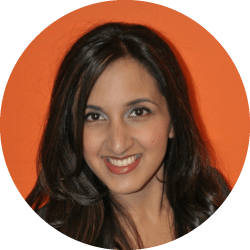 Check Out Paula's site and amazing podcast: AffordAnything.com
Follow Paula on Twitter: @AffordAnything
Len Penzo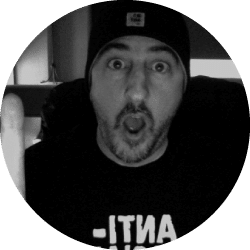 Visit Len Penzo dot Com for the off-beat personal finance blog for responsible people.
OG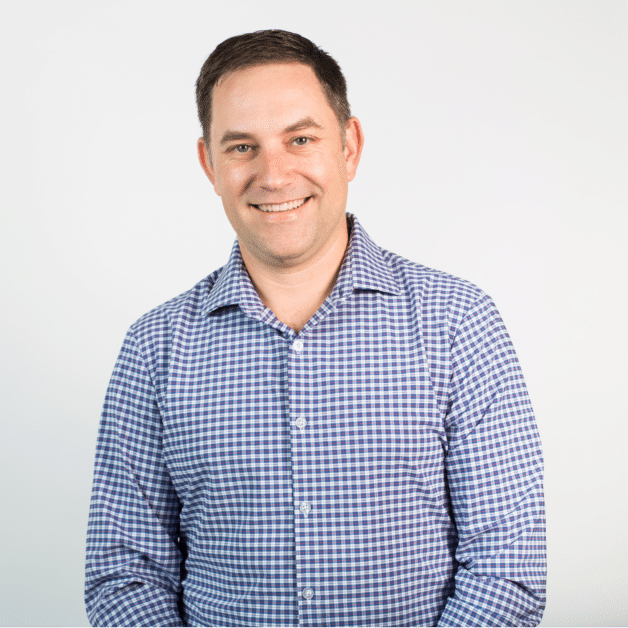 For more on OG and his firm's page, click here.
---
Doug's Game Show Trivia
What year did Jeopardy first air?
---
A big thanks to our contributors!
Miss our last show? Check it out here: Peter Lazaroff Helps Us Make Money Simple
Written by: Brooke Miller
✕
Join 9K+ Stackers improving their money savvy.