Do you struggle with good money habits? Even people who know money mess up all the time. We all have those days or weeks where we overdo lunch at a restaurant or forget about our long-term goals. Jessi Fearon is someone who has a background and degree in financial topics and was messing up her financial life in a big way. She joins us today to share her story, how she climbed out of a debt and bad-budget hole. She'll also share how different money personalities deal with money, which is the first step in building a better future. She also shares tips to help you build a solid foundation and create a budget that aligns your values and personality.
For our headline segment, we're diving into student loan debt. One company is in hot water for steering borrowers to costly repayment plans instead of cheaper options, but there's good news. They're forgiving some borrowers' debt! Is yours included? We'll share what you need to know. We also throw out the Haven Life line to Brian who has a question about taxes in an HSA account. Not sure how an HSA account works or why you'd want one? We'll dive into why this is one of the BEST ways to save for many on today's show. Of course, we'll also save time for Doug to also share his trivia.
Enjoy!
---
Our Headlines
---
Jessi Fearon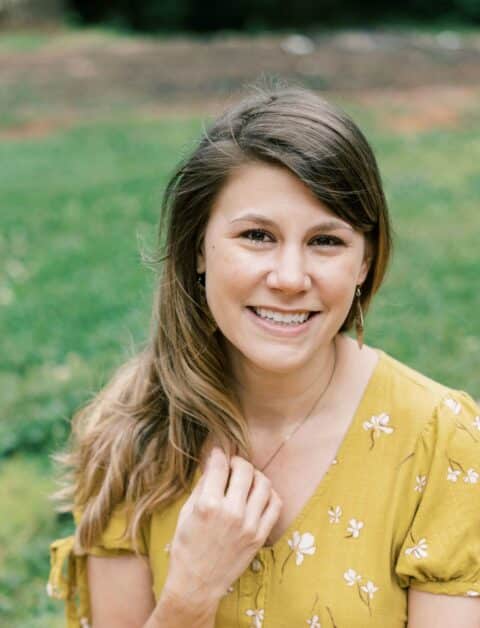 Big thanks to Jessi Fearon for joining us today. To learn more about Jessi, visit her website and get a copy of her book Getting Good with Money: Pay Off Your Debt and Find a Life of Freedom—Without Losing Your Mind.
Watch the full interview with Jessi on our YouTube page:
---
Doug's Trivia
What credit card company is used in the most transactions each year?
---

Need life insurance? You could be insured in 20 minutes or less and build your family's safety net for the future. Use StackingBenjamins.com/HavenLife to calculate how much you need and apply.
Brian has an HSA account that is invested. He wants to know how the account is taxed on capital gains and dividends.
---
Want more than just the show notes? How about our new newsletter with STACKS of related, deeper links?
Check out The 201, our email that comes with every Monday and Wednesday episode, PLUS a list of more than 19 of the top money lessons Joe's learned over his own life about money. From credit to cash reserves, and insurances to investing, we'll tackle all of these. Head to StackingBenjamins.com/the201 to sign up (it's free and we will never give away your email to others).
---
How about additional tools and interviews on related topics? Check out these past podcast episodes and blog posts!
---
Written by: Brooke Miller
Miss our last show? Listen here: Lessons from Cirque du Soleil's Daniel Lamarre on your Work and Career
✕
Join 9K+ Stackers improving their money savvy.