On Wednesday, Clark Howard shared his lessons from 2021. What did we learn from another trying year? Today our roundtable shares their lessons learned. They talk about crypto, inflation, meme stocks, and more. Paula Pant, Len Penzo and OG make up our roundtable today. It's also the last live episode of the year, which means we finally find out who wins our year-long trivia challenge! It's a fun one today!
Enjoy!
---
Our Topic: Money Lessons We Learned in 2021
During our conversation you'll hear us mention:
Blockchain technology and the future of crypto

Meme stocks were all the rage this year. What's next?

Work from home changed our priorities and work atmosphere

Inflation is here and it's impacting all aspects of our lives
Supply chain backlogs
Most importantly, take care of yourself
Our Contributors
A big thanks to our contributors! You can check out more links for our guests below.
Paula Pant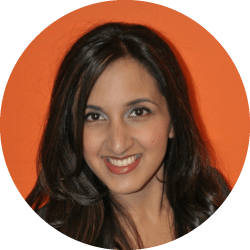 Check Out Paula's site and amazing podcast: AffordAnything.com
Follow Paula on Twitter: @AffordAnything
Len Penzo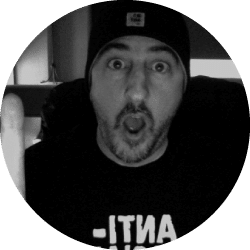 Visit Len Penzo dot Com for the off-beat personal finance blog for responsible people.
OG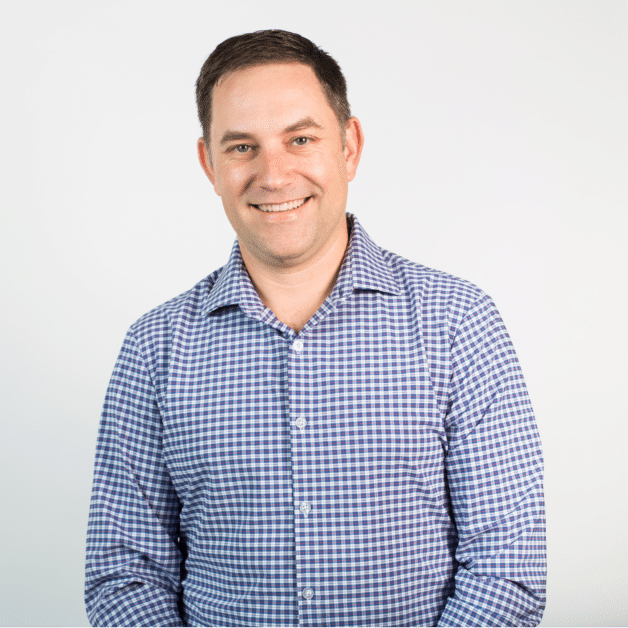 For more on OG and his firm's page, click here.
---
Doug's Game Show Trivia
How much is the most expensive bottle of rum at the most notorious liquor store right here in Texarkana, Chubby Cheeks? A hint…its a 750 ml bottle, aged for 25 years.
---
A big thanks to our contributors for sharing their money lessons from 2021!
Miss our last show? Check it out here: 2021 in Review With Clark Howard.
Written by: Brooke Miller
✕
Join 9K+ Stackers improving their money savvy.