2021 has been arguably just as hard of a year as 2020 was. With this year coming to an end, what are some of the lessons learned? Clark Howard is back this year to share his lessons. We are more resilient than we may seem and investor behavior has shifted this year. What does he see as the biggest lessons? He shares his list!
During our headline, we're talking about an investor, Wilmot Kidd, with a track record as impressive as Warren Buffett. How did he do it? We'll share what he says made him successful.
Enjoy!
---
Our Headlines
---
Clark Howard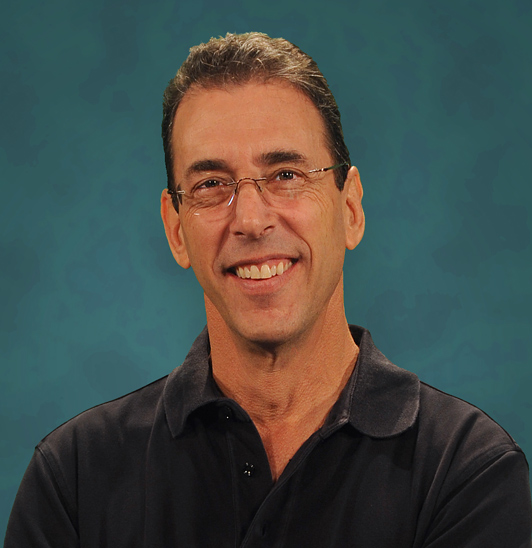 Big thanks to Clark Howard for joining us again this year. Listen to Clark's podcast here.

Watch the full interview with Joe and Clark below:
---
Doug's Trivia
Adjusted for inflation to today's dollars, how much did it cost to build the Lincoln tunnel in 1937?
---
Want more than just the show notes? How about our new newsletter with STACKS of related, deeper links?
Check out The 201, our email that comes with every Monday and Wednesday episode, PLUS a list of more than 19 of the top money lessons Joe's learned over his own life about money. From credit to cash reserves, and insurances to investing, we'll tackle all of these. Head to StackingBenjamins.com/the201 to sign up (it's free and we will never give away your email to others).
---
Written by: Brooke Miller
Miss our last show? Listen here: What Should I Do First With My Money?
✕
Join 9K+ Stackers improving their money savvy.