Have you ever been asked by a coworker or friend how much you make or how much money you have? It can be an awkward conversation if you aren't expecting it! Or have you had someone openly tell you about their net worth or income? Our background with money, and even our career, can shape how we talk about money with others. Should we be sharing our salary information with coworkers and sharing our net worth with our friends and family? While it might seem awkward, there might also be a lot of good that can come from those conversations.
Our roundtable panel today is talking about this topic of stealth wealth.Hassan Thomas from FYI FLI, Paula Pant and OG share their thoughts on talking about wealth and income.
Enjoy!
---
Our Topic: Stealth Wealth
Beyond stealth wealth: going on offense (Financial Chain Breakers)
Our Contributors
A big thanks to our contributors! You can check out more links for our guests below.
Hassan Thomas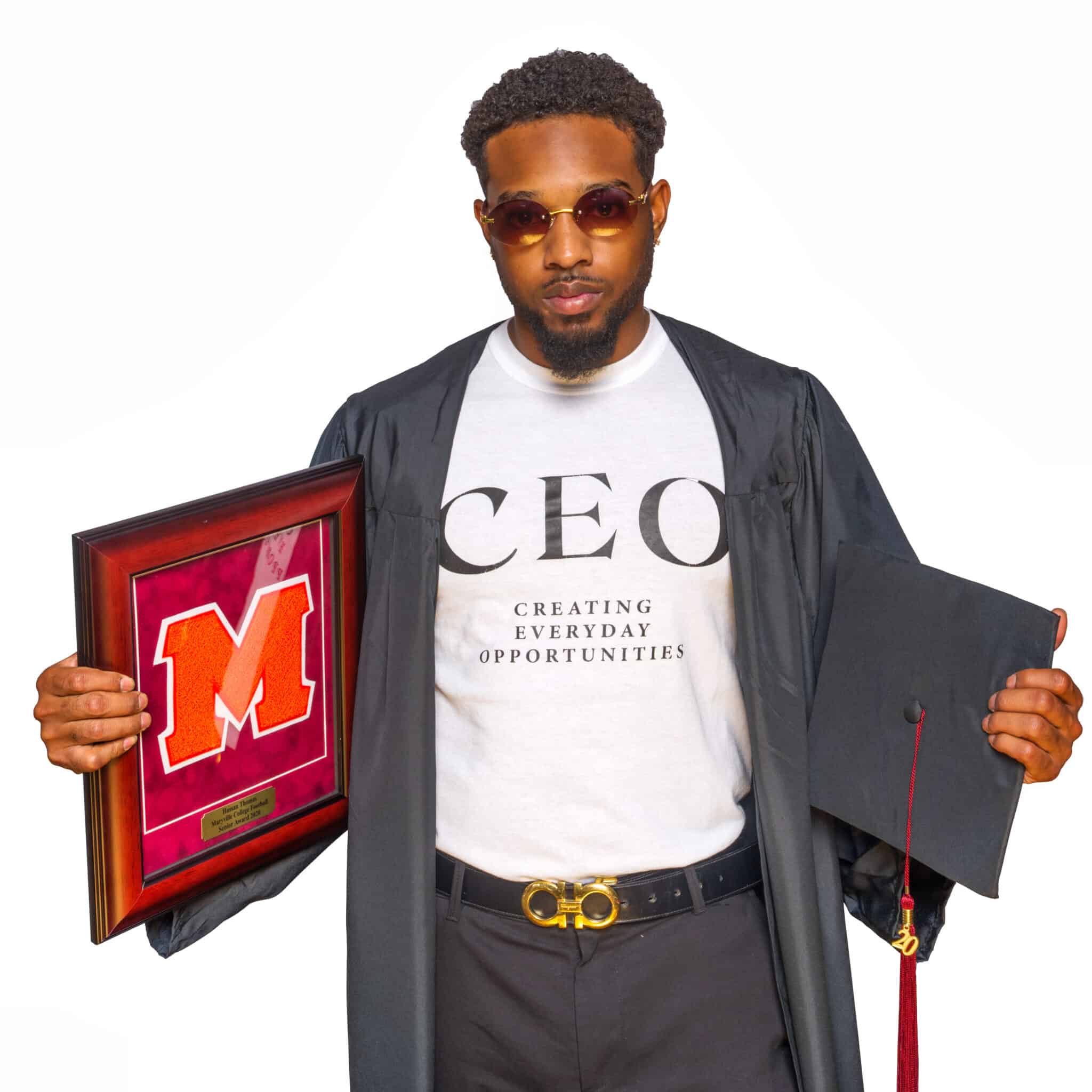 Another thanks to Hassan Thomas for joining our contributors this week! Hear more from Hassan on his show FYI FLI. Check out his new book on pre-order: From College to Covid.
Paula Pant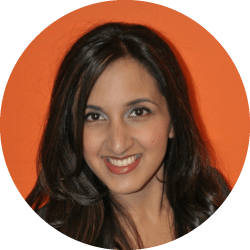 Check Out Paula's site and amazing podcast: AffordAnything.com
Follow Paula on Twitter: @AffordAnything
OG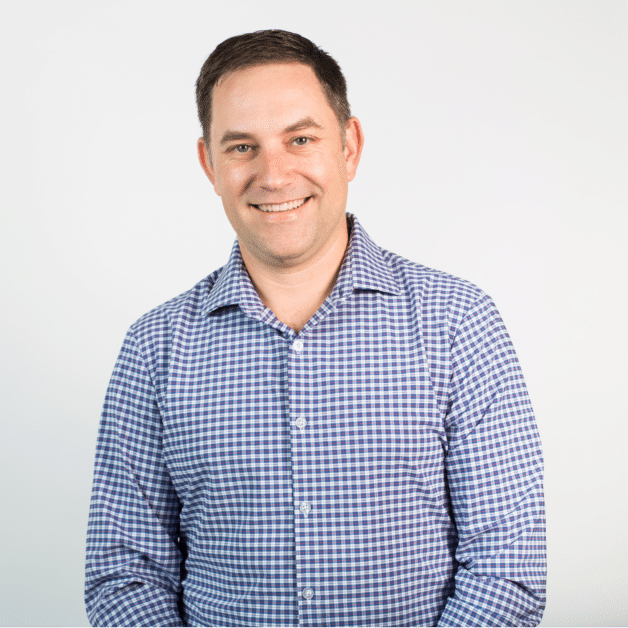 For more on OG and his firm's page, click here.
---
Doug's Game Show Trivia
Nobel prize winners are awarded $1,145,000 US dollars. Since the award is given in Sweden, how many Swedish Kronors does that equal?
---
A big thanks to our contributors for sharing their thoughts on how we talk about money with others!
Miss our last show? Check it out here: Your 2021 Year-End Tax Planning Guide (with Ed Slott).
Written by: Brooke Miller
✕
Join 9K+ Stackers improving their money savvy.