It's peak shopping season and many of us are also getting ready to attend or host holiday parties, which means money may be quickly shuffling out of your wallet. Since money doesn't grow on trees, today we'll share our best money-saving tips for this holiday season. Maybe pass out your homemade lasagna to family and friends or just say no to gifts altogether this year? While those are good, we may share even better tips today! Our long-time friend Bobbi Rebell joins Len Penzo and OG to share how they are getting through the holidays with the least amount of stress and wasted money.
Enjoy!
---
Our Topic: Money-saving tips for the holidays
During our conversation you'll hear us mention these tips:
Do a gift exchange instead of giving gifts to each person, or just say no to gifts all together
Send memberships or subscriptions as gifts (zoo membership, cocktail making subscription)
Make your own gifts
Create a plan and budget before you start your holiday spending
Adjust your travel schedule to avoid peak days
Shop year-round
Use credit card points to purchase gifts
Our Contributors
A big thanks to our contributors! You can check out more links for our guests below.
Bobbi Rebell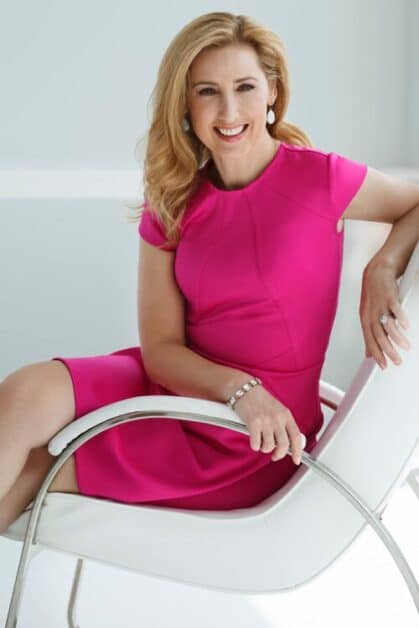 Another thanks to Bobbi Rebell for joining us today! To hear more from Bobbi, check out her podcast Money Tips for Financial Grownups. She has great holiday gifts at Grownup Gear: Embrace adulting. Gifts for friends, family and you!

Len Penzo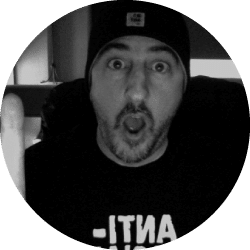 Visit Len Penzo dot Com for the off-beat personal finance blog for responsible people.
OG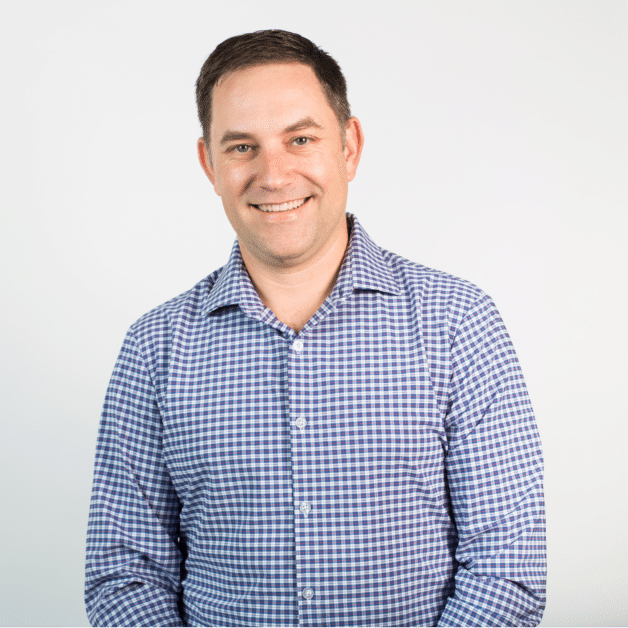 For more on OG and his firm's page, click here.
---
Doug's Game Show Trivia
If you combined the ages of all the members of ABBA, how old would they be collectively?
---
A big thanks to our contributors for sharing their holiday money saving tips!
Miss our last show? Check it out here: Holiday Networking Strategies for Introverts (with Nick Shelton).
Written by: Brooke Miller
✕
Join 9K+ Stackers improving their money savvy.