Mummies, pineapples, and board games (Joe's favorite!). What do these all have in common? They've all been seen as status symbols at some point in time. Today's status symbols might be fancy strollers, nice cars, or how many followers you have on Instagram. We see these everywhere and it's hard to ignore and not spend money on the same things. Our roundtable today discusses a piece about strange status symbols throughout time and how status symbols in general influence our spending. Paul Ollinger (Crazy Money podcast), Paula Pant (Afford Anything), and Len Penzo (Len Penzo dot Com) join our roundtable to talk about status symbols they've noticed and the impacts on our finances and life.
Enjoy!
---
Our Topic: Status Symbols And Our Money
10 Odd Status Symbols Throughout Time (SavingAdvice.com)
Here are the 10 odd status symbols listed in this piece:
Mummies
Pineapples
Crakows
Follies
Gout
Bound Feet
Board Games
Sugar
Hermits
X-Rays
Our Contributors
A big thanks to our contributors! You can check out more links for our guests below.
Paul Ollinger
Another thanks to Paul Ollinger for joining our contributors this week! Hear more from Paul on his show, Crazy Money Podcast.
Paula Pant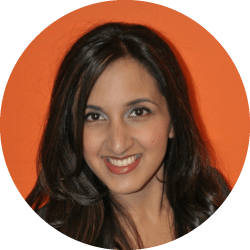 Check Out Paula's site and amazing podcast: AffordAnything.com
Follow Paula on Twitter: @AffordAnything
Len Penzo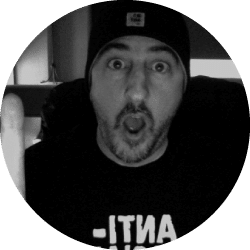 Visit Len Penzo dot Com for the off-beat personal finance blog for responsible people.
---
Doug's Game Show Trivia
Today is the anniversary of the first day someone jumped from a high place WITH a parachute. What year was it?
---
A big thanks to our contributors for sharing their favorite status symbols!
Miss our last show? Check it out here: Big Debt, Late Start, Lots of Travel: No Problem
Written by: Brooke Miller
✕
Join 9K+ Stackers improving their money savvy.