When did you start really thinking about, and maybe even stressing over, retirement? In your 50s, or 40s, or maybe even your 20s? Our discussion piece today, written by our friend Eric Brotman, talks about the increasing number of people in their early working career that are stressed about retirement. From stressing over saving enough money and comparing yourself to others (thanks, social media!) our contributors give their take and some tips they've learned over the years. Krista Edwards (Ready to Roth), Paula Pant (Afford Anything) and Len Penzo (len penzo dot com) join our roundtable and share the ways they've reduced their stress about retirement.
Enjoy!
---
We couldn't bring you three shows a week without our sponsors!
T-Mobile for Business
At T-Mobile for Business, unconventional thinking means they see things differently, so you can focus on what matters most. Their unique approach has made T-Mobile for Business the leader in 5G, #1 in customer satisfaction, and a partner who includes benefits like 5G in every plan. So you get it all. Without trade-offs. Unconventional thinking. It's better for business. T-Mobile for Business.
M1 Finance
Money management shouldn't be unmanageable. That's where M1 Finance comes in. Get a $30 bonus to your M1 Invest account when you get approved and fund it with $1,000 within your first 14 days. Head to m1finance.com/sb to get started.
Discover
A big thanks to Discover for supporting Stacking Benjamins! Discover matches all the cash back you earn on your credit card at the end of your first year automatically with no limit on how much you can earn. Learn more at Discover.com/yes.
MasterClass
Get unlimited access to EVERY MasterClass, and as a Stacking Benjamins listener, you get 15% off an annual membership! Go to masterclass.com/stacking.
---
Our Topic: Retirement Stress
Retirement Panic Is Starting Early: Why Adults In Their 20s Are Already Worried About Retirement (Forbes)
Our Contributors
A big thanks to our contributors! You can check out more links for our guests below.
Krista Edwards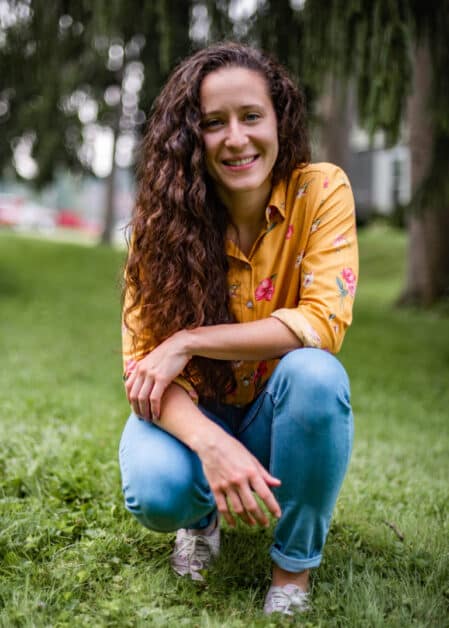 Another thanks to Krista for joining our contributors this week! Hear more from Krista at her website and blog.
Paula Pant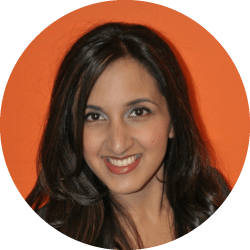 Check Out Paula's site and amazing podcast: AffordAnything.com
Follow Paula on Twitter: @AffordAnything
Len Penzo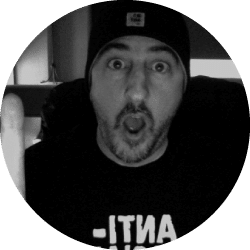 Visit Len Penzo dot Com for the off-beat personal finance blog for responsible people.
---
Doug's Game Show Trivia
Doordash recently partnered with Sesame Street to raise money for charity. They ultimately donated $1M. How much did Doordash spend to raise $1M for charity?
---
MagnifyMoney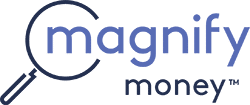 Thanks to MagnifyMoney.com for sponsoring Stacking Benjamins. MagnifyMoney.com saves users on average $450 when they compare, ditch, switch and save on credit cards, student loan refinancing, checking, savings and more. Check out MagnifyMoney.com for your savings.
---
A big thanks to our contributors for sharing their thoughts on retirement stress!
Miss our last show? Check it out here: Guess Who Created The Index Fund? (hint: you'll be surprised)
Written by: Brooke Miller
✕
Join 9K+ Stackers improving their money savvy.