Investing can feel like a rattlesnake hunt if you don't know what you are doing. Scary, surprising, and sometimes painful if you aren't careful. Our roundtable today discusses a piece comparing the world of investing and our emotions to a rattlesnake hunt (a real thing in the small town of Sinnemahoning, PA). Bob Wheeler (Money You Should Ask), Paula Pant (Afford Anything) and OG talk about how emotions play into our investing decisions and ways we can try to separate the emotion from the math.
Enjoy!
---
We couldn't bring you three shows a week without our sponsors!
Dell Technologies
Dell Technologies advisors have the tech solutions you need to get out in front and stay ahead of the game. Call an advisor today at 877-ASK-DELL and do more with modern devices and Windows 10 Pro.
Omaha Steaks
Picking the right holiday gift can be hard, but it doesn't have to be. Don't worry about planning, because every step of the way a dedicated concierge will assist you, making the process of ordering simple and easy. Visit OmahaSteaks.com/BMT and you'll get free shipping volume discounts and customizable options to fit your needs. Send Omaha Steaks. It's just good business.
Qube Money
The most successful budgeting system is cash envelopes, but it's hard. Our patented digital banking system makes it easy, empowering people to save money and stick to a budget. Don't give up on your financial goals. Qube Money is the answer. Signing up takes less than two minutes. Sign up for FREE today at qubemoney.com.
OurCrowd
OurCrowd analyzes companies across the global private market, selecting those with the greatest growth potential, then brings them to you. Join the fastest growing venture capital investment community, at OurCrowd.com/STACKING.
---
Our Topic: Investments and Emotion
Investing Advice From a Rattlesnake Wrangler (Wealthy Retirement)
Our Contributors
A big thanks to our contributors! You can check out more links for our guests below.
Bob Wheeler
Another thanks to Bob for joining our contributors this week! Hear more from Bob on his podcast, Money You Should Ask. Also get a copy of his book, The Money Nerve here.

Paula Pant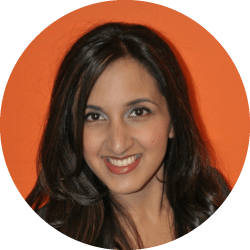 Check Out Paula's site and amazing podcast: AffordAnything.com
Follow Paula on Twitter: @AffordAnything
OG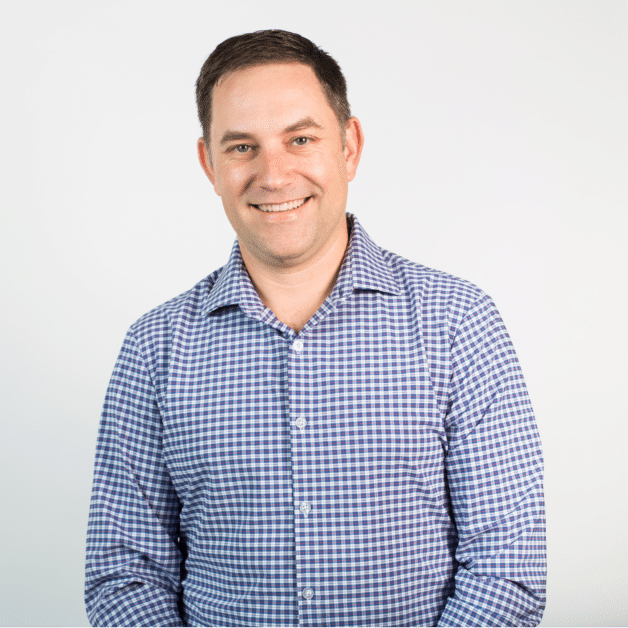 For more on OG and his firm's page, click here.
---
Doug's Game Show Trivia
What is the longest rattlesnake on record?
---
MagnifyMoney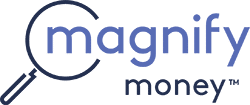 Thanks to MagnifyMoney.com for sponsoring Stacking Benjamins. MagnifyMoney.com saves users on average $450 when they compare, ditch, switch and save on credit cards, student loan refinancing, checking, savings and more. Check out MagnifyMoney.com for your savings.
---
A big thanks to our contributors for sharing their investing advice!
Miss our last show? Check it out here: Lean Into Sadness and Away From Your Timeshare (with Helen Russell)
Written by: Brooke Miller
✕
Join 9K+ Stackers improving their money savvy.