What does retirement mean to you? Is it traveling, sitting on the beach or playing golf? Or maybe taking on a volunteer project? Or something completely different? Our roundtable today talks about what retirement means to them and what we can all watch out for when planning for retirement. We are joined by Wendy Mays from House of FI, Len Penzo, and OG as they give us their take and tips to think about before retirement.
Doug will also share some of his amazing CD trivia.
Enjoy!
---
We couldn't bring you three shows a week without our sponsors!
T-Mobile for Business
At T-Mobile for Business, unconventional thinking means they see things differently, so you can focus on what matters most. Their unique approach has made T-Mobile for Business the leader in 5G, #1 in customer satisfaction, and a partner who includes benefits like 5G in every plan. So you get it all. Without trade-offs. Unconventional thinking. It's better for business. T-Mobile for Business.
Geico
Whether you rent or own, Geico makes it EASY to bundle home and car insurance. Go to Geico.com today.
Qube Money
The most successful budgeting system is cash envelopes, but it's hard. Our patented digital banking system makes it easy, empowering people to save money and stick to a budget. Don't give up on your financial goals. Qube Money is the answer. Signing up takes less than two minutes. Sign up for FREE today at qubemoney.com.
---
Our Topic: What retirement means to you
Startup FIRE (Minafi)
Our Contributors
A big thanks to our contributors! You can check out more links for our guests below.
Wendy Mays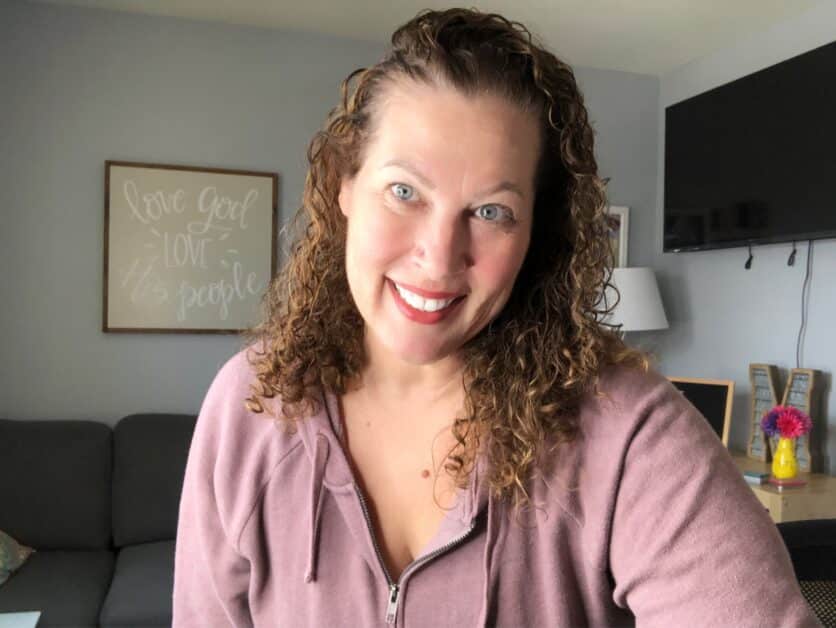 Another thanks to Wendy Mays for joining our contributors this week! Hear more from Wendy at House of FI. You can also check her YouTube channel at House of Financial Independence


Len Penzo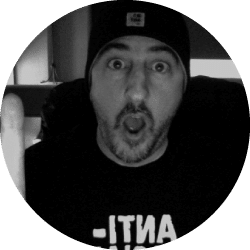 Visit Len Penzo dot Com for the off-beat personal finance blog for responsible people.
OG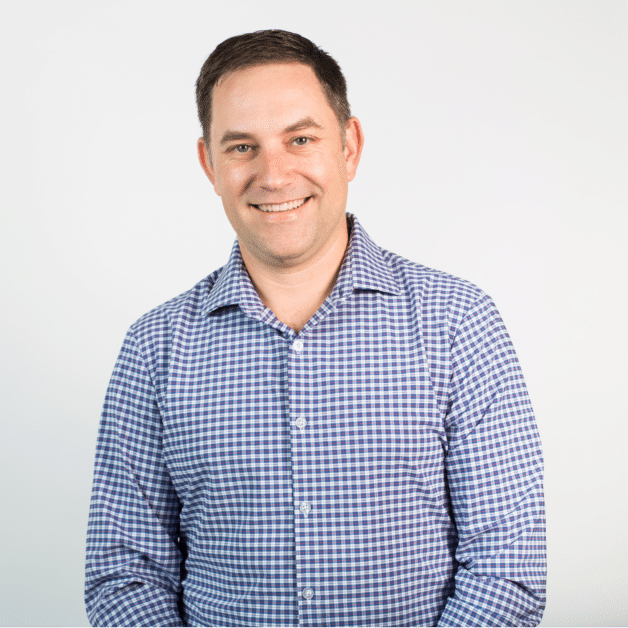 For more on OG and his firm's page, click here.
---
Doug's Game Show Trivia
The CD Player was introduced on this date in 1982, but what year did the first CD hit 1 million in sales?
---
MagnifyMoney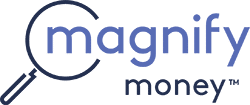 Thanks to MagnifyMoney.com for sponsoring Stacking Benjamins. MagnifyMoney.com saves users on average $450 when they compare, ditch, switch and save on credit cards, student loan refinancing, checking, savings and more. Check out MagnifyMoney.com for your savings.
---
A big thanks to our contributors for sharing their definition of retirement!
Miss our last show? Check it out here: What Are You Worried About? (Live from #FinCon21)
Written by: Brooke Miller
✕
Join 9K+ Stackers improving their money savvy.