Between the stock market, soaring housing prices, and the strive for financial independence, what's been top-of-mind for you lately? Maybe you are getting ready to retire and thinking about how you will spend your days or planning your jet-setting adventure around the world. Or maybe you are intensely focused on saving as much as possible in the market. Today, we are live from FinCon in Austin, Texas, with OG, Paula Pant (Afford Anything), Diania Merriam (EconoMe Conference) and very special guest Julien Saunders from Rich & Regular, to see what their audiences are most concerned about right now. We talk about everything from the stock market to risk management to marriage and family.
Enjoy!
We couldn't bring you three shows a week without our sponsors!
Dell Technologies
Dell Technologies advisors have the tech solutions you need to get out in front and stay ahead of the game. Call an advisor today at 877-ASK-DELL and do more with modern devices and Windows 10 Pro.
Planet Fitness
Work out your stress and get back to feeling great at Planet Fitness. Join the judgment-free zone for just $10 a month. Join in the club, online or on the app.
Navy Federal Credit Union
If you're an active duty service member, veteran, D-O-D civilian, or military family member, you can join Navy Federal. That means if you've served in any branch of the military–you can join Navy Federal Credit Union. You could pay no fees, get low rates and rate discounts, plus earn cash back and grow your savings. Visit NavyFederal.org for more information.
Omaha Steaks
Picking the right holiday gift can be hard, but it doesn't have to be. Don't worry about planning, because every step of the way a dedicated concierge will assist you, making the process of ordering simple and easy. Visit OmahaSteaks.com/BMT and you'll get free shipping volume discounts and customizable options to fit your needs. Send Omaha Steaks. It's just good business.
---
Our Contributors
Julien Saunders
Big thanks to Julien Saunders for joining us today. To learn more about Julien and Rich & Regular, visit their website.
Paula Pant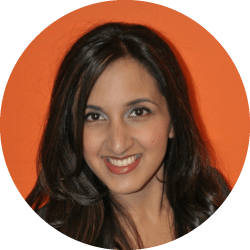 Check Out Paula's site and amazing podcast: AffordAnything.com
Follow Paula on Twitter: @AffordAnything
OG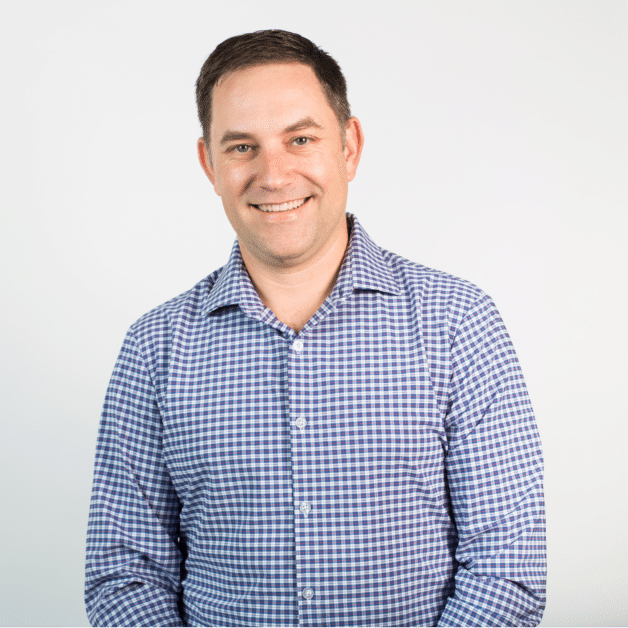 For more on OG and his firm's page, click here.
Diania Merriam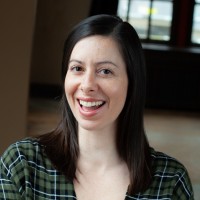 To learn more about Diania and the EconoMe conference, visit her website.
---
Doug's Trivia
Austin is home of the amazing, award winning Franklin Barbecue, which Aaron Franklin works 300 days every year. If you aren't familiar with Franklin BBQ, you may not know that on average people begin lining up around 6 AM. You may not know that they sell out of meat every day. You also may not know that over 20,000 people per year are fed by Franklin. So, how many pounds of meat each year does Franklin Barbecue cook?
---
MagnifyMoney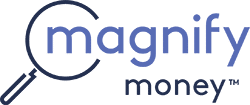 Thanks to MagnifyMoney.com for sponsoring Stacking Benjamins. MagnifyMoney.com saves users on average $450 when they compare, ditch, switch and save on credit cards, student loan refinancing, checking, savings and more. Check out MagnifyMoney.com for your savings.
---
Want more than just the show notes? How about a guide with STACKS of related, deeper links?
Check out The Stacker, our email that comes with every Monday and Wednesday episode, PLUS a list of more than 19 of the top money lessons Joe's learned over his own life about money. From credit to cash reserves, and insurances to investing, we'll tackle all of these. Head to StackingBenjamins.com/STACKER to sign up (it's free and we will never give away your email to others).
---
Other Mentions
---
Written by: Brooke Miller
Miss our last show? Listen here: How To Get Out Of Your Own Way With One Simple Tool (with Mel Robbins)
✕
Join 9K+ Stackers improving their money savvy.