There's two types of people who travel: those who meticulously plan every detail and spend hours strategizing so they can save every last penny, and on the other hand, there are those who buy whatever last-minute plane ticket they can find and stumbles into the first hotel they see. Which one are you? Our regular roundtable guests are all back together today to compete head-to-head to guess which top travel hacks a recent Kiplinger post references. Len, Paula, and OG not only go head-to-head to see who can guess which travel hacks are listed…they also share some great money-savers that didn't make the Kiplinger list.
The show wouldn't be complete without some of Doug's trivia and he tries to throw off our roundtable with his radio-themed question today.
Enjoy!
---
We couldn't bring you three shows a week without our sponsors!
Discover
A big thanks to Discover for supporting Stacking Benjamins! Discover matches all the cash back you earn on your credit card at the end of your first year automatically with no limit on how much you can earn. Learn more at Discover.com/yes.
T-Mobile for Business
At T-Mobile for Business, unconventional thinking means they see things differently, so you can focus on what matters most. Their unique approach has made T-Mobile for Business the leader in 5G, #1 in customer satisfaction, and a partner who includes benefits like 5G in every plan. So you get it all. Without trade-offs. Unconventional thinking. It's better for business. T-Mobile for Business.
---
Our Topic: Travel Hacks
22 Secrets to Save Money on Travel (Kiplinger)
Our Contributors
A big thanks to our contributors! You can check out more links for our guests below.
Paula Pant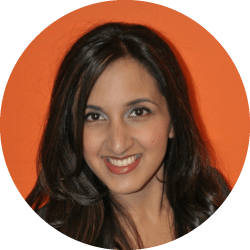 Check Out Paula's site and amazing podcast: AffordAnything.com
Follow Paula on Twitter: @AffordAnything
Len Penzo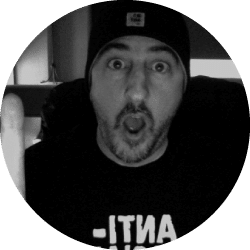 Visit Len Penzo dot Com for the off-beat personal finance blog for responsible people.
OG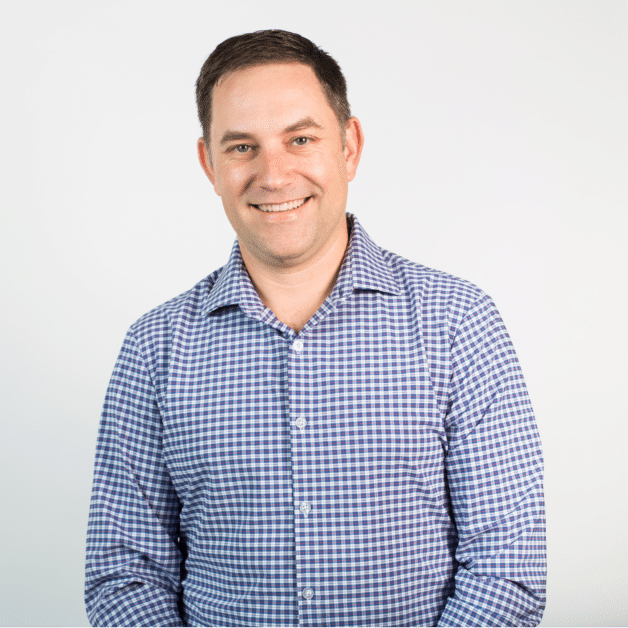 For more on OG and his firm's page, click here.
---
Doug's Game Show Trivia
No radio personality was more important, or more famous than Jack Benny. On his famous Jack Benny Program, for the entire 23 years it aired, Jack ALWAYS said he was the same age. So, how old did he say he was?
---
MagnifyMoney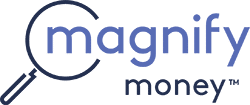 Thanks to MagnifyMoney.com for sponsoring Stacking Benjamins. MagnifyMoney.com saves users on average $450 when they compare, ditch, switch and save on credit cards, student loan refinancing, checking, savings and more. Check out MagnifyMoney.com for your savings.
---
A big thanks to our contributors for sharing their favorite travel hacks!
Miss our last show? Check it out here: Fighting Fear, Buying Real Estate, and Shaving Taxes (live from PM21).
Written by: Brooke Miller
✕
Join 9K+ Stackers improving their money savvy.