Why do we, as humans, feel like we never have enough? Enough money, enough time, enough resources. How can we overcome the limiting belief that we just need a little more for life to be perfect and instead live with internal and external security? Today we're LIVE on the Fireside app diving into this topic in maybe the most fun way you've ever heard. Don't take that the wrong way: we'll still cover the deep stuff, but in between a lot of laughs and interesting asides from the whole team. Financial planner Dawn Dahlby joins Len and OG on our roundtable today and they discuss a piece about human behavior in personal finance and having "enough".
It's Friday the 13th and Doug lets us know his thoughts about popular superstitions on this day before giving us his magician-related trivia.
Enjoy!
---
We couldn't bring you three shows a week without our sponsors!
Discover
A big thanks to Discover for supporting Stacking Benjamins! Discover matches all the cash back you earn on your credit card at the end of your first year automatically with no limit on how much you can earn. Learn more at Discover.com/yes.
Geico
Whether you rent or own, Geico makes it EASY to bundle home and car insurance. Go to Geico.com today.
MasterClass
A big thanks to MasterClass for supporting the Stacking Benjamins show! Get 15% off an annual
membership at MasterClass.com/stacking.
---
Our Topic: What is "enough"?
Improving Investor Behavior: Deciding on enough! (Denver Post)
Our Contributors
A big thanks to our contributors! You can check out more links for our guests below.
Dawn Dahlby
Another thanks to Dawn Dahlby for joining our contributors this week! Learn more about Dawn at her website.


Len Penzo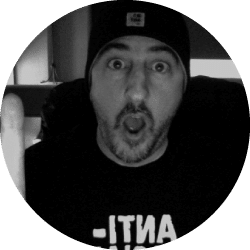 Visit Len Penzo dot Com for the off-beat personal finance blog for responsible people.
OG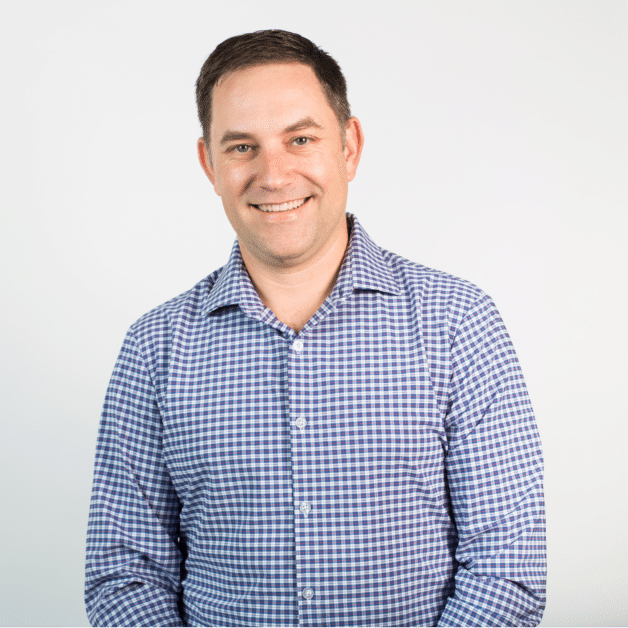 For more on OG and his firm's page, click here.
---
Doug's Game Show Trivia
How much did the top earning magician rake in back in 2019?
---
MagnifyMoney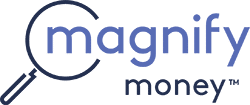 Thanks to MagnifyMoney.com for sponsoring Stacking Benjamins. MagnifyMoney.com saves users on average $450 when they compare, ditch, switch and save on credit cards, student loan refinancing, checking, savings and more. Check out MagnifyMoney.com for your savings.
---
A big thanks to our contributors!
Miss our last show? Check it out here: Redefining Rich (with Shannon Hayes), and the CFP Board Tightens the Screws.
Written by: Brooke Miller
✕
Join 9K+ Stackers improving their money savvy.