What do you enjoy spending more money on because it enhances your experience? Maybe you like to stay at the top-rated resorts when you travel? Or you enjoy the experience of a nice dinner out? And what things do you spend less on because your experience isn't enhanced by spending more? Generic vs. name brands at the grocery store? Or taking public transportation when you travel? Today our roundtable discusses a blog post about spending more on what you value and being frugal in other areas of spending and your life.
Cody Berman from The FI Show and Gwen Merz from Fiery Millennials join our roundtable with Len Penzo to talk about mindset and what they value as it relates to financial independence.
And you don't want to miss Doug's Houdini related trivia today!
Enjoy!
---
We couldn't bring you three shows a week without our sponsors!
MINI Cooper
The most fun, stylish, charged up electric car out there: The MINI Cooper SE. It's an electric unlike any other. It looks like a MINI, drives like a MINI, Because it IS a MINI… electrified. Perfect for the city, or for the burbs. Starting at only $29,900. Reserve yours at MINIUSA.com
NHTSA
Leaving a child in a hot vehicle can lead to their death very quickly. Set cellphone reminders or place something you'll need in the back seat, so you don't forget your child is in the car. Look for your baby before you lock. Paid for by NHTSA.
---
Our Topic: Value vs. Cost
A Clever Way to Financial Independence (My Money Mindset) (TicToc Life)
During our conversation, we talk about the idea of spending extravagantly on things you love and being frugal in other aspects of your life. We dive into mindset, value, and delayed gratification as it relates to how we spend our money.
Our Contributors
A big thanks to our contributors! You can check out more links for our guests below.
Cody Berman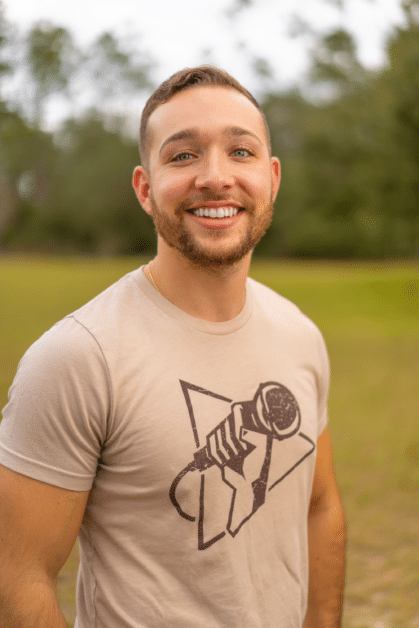 Another thanks to Cody Berman for joining our contributors this week! Hear more from Cody on his show, The FI Show, here.


Gwen Merz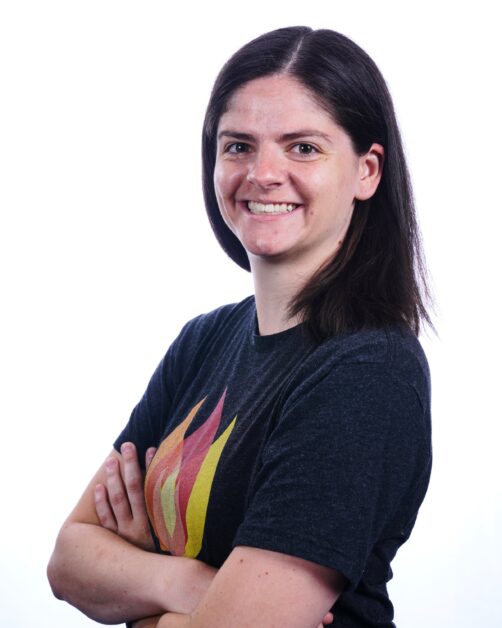 Thanks to Gwen Merz for joining our roundtable! To learn more about Gwen, visit her website.
Len Penzo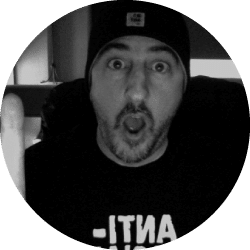 Visit Len Penzo dot Com for the off-beat personal finance blog for responsible people.
---
Doug's Game Show Trivia
Houdini was trapped in a historic underwater coffin trick for a pretty legendary, and absurd amount of time in 1926. How long was he underwater before he ultimately escaped?
---
MagnifyMoney Voicemail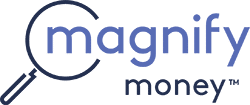 Thanks to MagnifyMoney.com for sponsoring Stacking Benjamins. MagnifyMoney.com saves users on average $450 when they compare, ditch, switch and save on credit cards, student loan refinancing, checking, savings and more. Check out MagnifyMoney.com for your savings.
Mentioned in today's show
---
A big thanks to our contributors for sharing what they do, and don't, value spending money on!
Miss our last show? Check it out here: How a Lie Lit a Revolution (with Jeff Lantos), What an Inch Says, and Crypto Busted Yet Again.
Written by: Brooke Miller
✕
Join 9K+ Stackers improving their money savvy.