Ever wish that saving money and spending less were easier? Today we've got your back because Chris Hutchins, Mr. Hack himself and host of the All The Hacks podcast, joins us to discuss a delicious list pulled from the popular Inspired Budget blog that lists a whopping 30 money hacks you should try in 2021. What hacks do you love that are missing from this list? On today's show recorded live on the new Fireside app, we're joined not only by Chris Hutchins, but also Paula Pant (Afford Anything podcast) and Len Penzo (Len Penzo dot com) as they dive into their favorites (and also skewer one or two that they aren't as fond of). At the end of the discussion we'll ditch the list and this crack team will even add a few of their own.
Before we're done we'll also magnify Tom's money, who asks what we think about popular trading app Robinhood. You know us…this is going to be good! And of course we can't forget about Doug's trivia! He has a heart-wrenching question today. Literally.
Enjoy!
---
We couldn't bring you three shows a week without our sponsors!
Discover
A big thanks to Discover for supporting Stacking Benjamins! Discover matches all the cash back you earn on your credit card at the end of your first year automatically with no limit on how much you can earn. Learn more at Discover.com/yes.
Geico
Whether you rent or own, Geico makes it EASY to bundle home and car insurance. Go to Geico.com today.
Talking Real Money
Co-hosts Don McDonald and Tom Cock deliver straight forward, honest, advice on building the wealth you need for a more secure future. You can listen in wherever you listen to podcasts, or at TalkingRealMoney.com.
---
Our Topic: Best Budget and Money Hacks
30 Budget And Money Hacks You Need To Try In 2021 (Inspired Budget)
During our conversation we'll discuss our favorite hacks from the list and give you a few additional resources that our contributors love. Check them out here:
Our Contributors
A big thanks to our contributors! You can check out more links for our guests below.
Chris Hutchins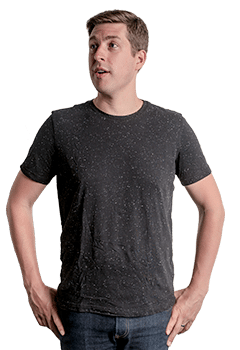 Another thanks to Chris Hutchins for joining our contributors this week! Learn more about Chris and listen to his new show, All The Hacks, here.

Paula Pant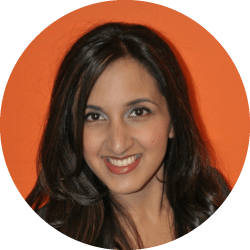 Check Out Paula's site and amazing podcast: AffordAnything.com
Follow Paula on Twitter: @AffordAnything
Len Penzo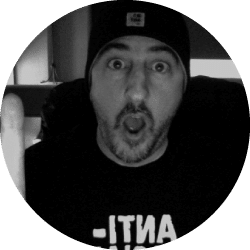 Visit Len Penzo dot Com for the off-beat personal finance blog for responsible people.
---
Doug's Game Show Trivia
In what year was the world's first heart transplant?
---
MagnifyMoney Voicemail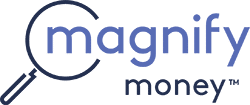 Thanks to MagnifyMoney.com for sponsoring Stacking Benjamins. MagnifyMoney.com saves users on average $450 when they compare, ditch, switch and save on credit cards, student loan refinancing, checking, savings and more. Check out MagnifyMoney.com for your savings.
Tom has a Robinhood account and wants our opinions about the platform.
---
A big thanks to our contributors for sharing their favorite money hacks that we can all use to be better with our money!
Miss our last show? Check it out here: Making Money While You Sleep (with Alan Corey), plus Crypto in Your 401k?.
Written by: Brooke Miller
✕
Join 9K+ Stackers improving their money savvy.