Alan Corey had a small goal: he just wanted to pay his internet bill automatically, and in the process stumbled upon a strategy that would lead him to wealth in real estate at an early age. Today he joins us to share his journey to financial independence, from moving to NYC and realizing he couldn't control his income in the corporate world, to purchasing real estate with a goal of purchasing one property a year for five years. Fast forward and he's now buying five properties in a month! His unique thought process of using rental income to offset fixed costs in his life helped propel his real estate success. You'll also never guess who he sold his first property to in NYC!
For our headline, we'll look at a piece from Morningstar that talks about cryptocurrency in retirement plans. Would you want the option to invest in crypto in your 401k? We'll share the results of the survey and you might be surprised by the results.
We'll also throw out the Haven Life line to Bill who has questions about rebalancing his portfolio. And of course we'll also throw in some of Doug's trivia.
Enjoy!
We couldn't bring you three shows a week without our sponsors!
Discover
A big thanks to Discover for supporting Stacking Benjamins! Discover matches all the cash back you earn on your credit card at the end of your first year automatically with no limit on how much you can earn. Learn more at Discover.com/yes.
Talking Real Money
Co-hosts Don McDonald and Tom Cock deliver straight forward, honest, advice on building the wealth you need for a more secure future. You can listen in wherever you listen to podcasts, or at TalkingRealMoney.com.
Geico
Whether you rent or own, Geico makes it EASY to bundle home and car insurance. Go to Geico.com today.
U.S. Securities and Exchange Commission
Everyone likes to think they know about investing but how much do you really know? Put your financial knowledge to the test at Investor.gov. Before You Invest, Investor.gov.
---
Our Headlines
---
Alan Corey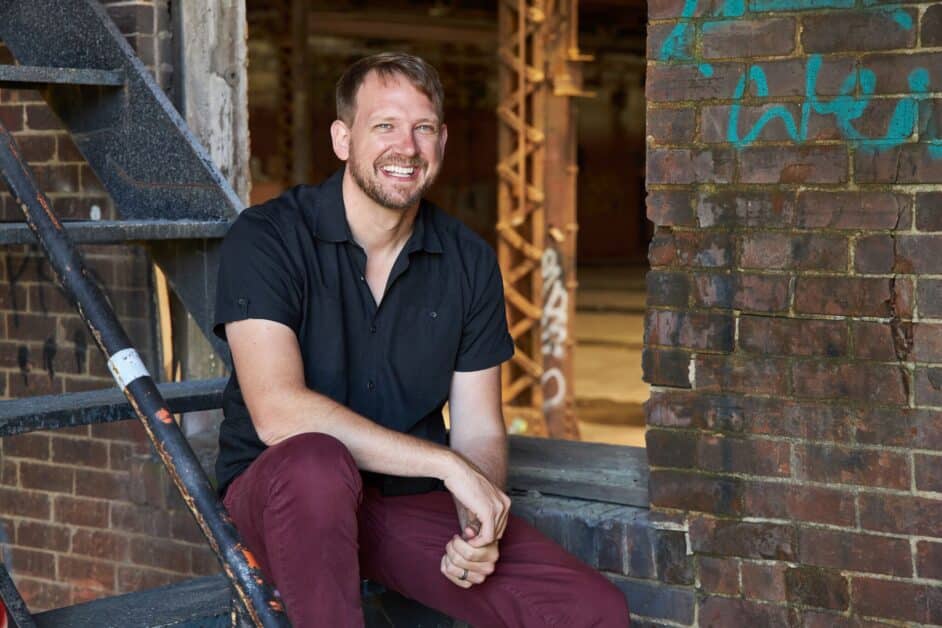 Big thanks to Alan Corey for joining us today. To learn more about Alan, visit his website. Grab a copy of his book House FIRE [Financial Independence, Retire Early]: How to Be a Red-Hot Real Estate Millionaire with a Wealth of Time and Money to Burn here.
Also visit our YouTube page to hear the full conversation between Joe and Alan.
---
Doug's Trivia
In what city was the first hotel in the United States?
---

Need life insurance? You could be insured in 20 minutes or less and build your family's safety net for the future. Use StackingBenjamins.com/HavenLife to calculate how much you need and apply.
Bill wants to know when and how to rebalance his portfolio.
---
Want more than just the show notes? How about a guide with STACKS of related, deeper links?
Check out The Stacker, our email that comes with every Monday and Wednesday episode, PLUS a list of more than 19 of the top money lessons Joe's learned over his own life about money. From credit to cash reserves, and insurances to investing, we'll tackle all of these. Head to StackingBenjamins.com/STACKER to sign up (it's free and we will never give away your email to others).
---
Written by: Brooke Miller
Miss our last show? Listen here: Making the Most of Your HR Department, a HOT Investment, and Real Estate Nightmares
✕
Join 9K+ Stackers improving their money savvy.