Haven't thought much about your retirement? Wondering how to more creatively plan for either FIRE or a normal retirement? We're excited to share the insights of Roger Whitney, CFP, AKA the Retirement Answer Man. He'll talk about being more aggressive in your planning, why old planning methods don't work, and how to attack your retirement plan more boldly than you'd ever thought possible.
In our headlines segment, we'll talk about saving at the grocery store. Not into clipping coupons? Kiplinger recently published a piece with LOADS of tips to help you save money on your next grocery bill. We'll talk about the store entrance, how to comparison shop, and what NOT to buy while shopping. Also, we'll detail the story of a wedding photographer who niched down far enough to stand out in a crowded market. Hoping to score bigger with your main job or side gig? This story's for you.
We'll of course have more from the world of financial planning, throw out the Haven Life line to lucky listener John, who wonders about selling a major company's stock, score with some of Doug's delightful trivia, and more.
Huge thanks to Roofstock (check out their massive real estate database AND their SPECIAL DEAL through 12/31) and MagnifyMoney.com (when you're comparing financial tools like credit cards and savings accounts) for helping us with today's show. They're awesome companies and if you're not using them, I'm not sure you know what you're missing!
Subscribe below.
Show Notes:
<> Open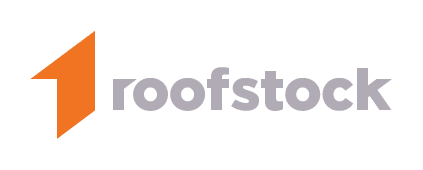 Browse Roofstock's online marketplace of top retail rental properties around the nation. Invest in rental real estate around the nation with a partner who'll help you find great renters and evaluate and hire property managers. Manage everything yourself or hand it all off to a professional team with a deep knowledge of real estate investing and operations.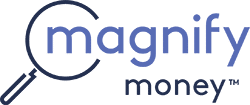 Compare checking, savings, credit cards, and loans before switching. Magnify Money makes it super easy to compare, switch and save.
<4:00> Headlines
15 Ways to Save Money on Groceries Without Clipping Coupons (Kiplinger)
<12:44> Roger Whitney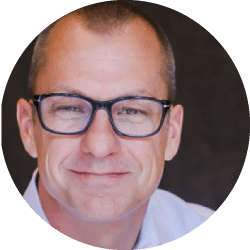 Drop a line on Twitter: @Roger_whitney
Check out Roger's site: RogerWhitney.com
Want to get your hands on a free book from Roger? He's only giving away 10, so procrastinate! Here's the link: RogerWhitney.com/stacker
Didn't land one of Roger's free books? Here's the Amazon link:
<31:06> Doug's Trivia
What is the average retirement age of players in the National Football League?
<37:32> Haven Life Line
Need life insurance? You could be insured in 20 minutes or less and build your family's safety net for the future. Use StackingBenjamins.com/HavenLife to calculate how much you need and apply.
John bought some GE stock that's gone downhill ever since. Should he cut his losses and invest the rest elsewhere, or hold?
<44:20> Letters
Need help with your financial plan? Use this link to schedule a meeting with OG: StackingBenjamins.com/OG
Zach wrote in to tell us he appreciates the work we're doing and to keep it up. Do we get all giddy reading these messages? Of course. Will we take every chance to pat ourselves on the back on air? That's a double yes.
<> Join us Friday
Amazon has taken the internet by storm year after year. While we're not going to contest the web giant's convenience, is Amazon really the best choice when it comes to saving money? Tune in!
✕
Join 9K+ Stackers improving their money savvy.