Think the markets are shaky? Ric Edelman, Chairman and Founder of Edelman Financial Services, bestselling author, and host of the hit "Ric Edelman Radio Show" joins us to talk about what you should do in a choppy market.
Plus, we take a call on the Haven Life line, answer your letters, discuss last week's election and the financial planning steps you should take, and more!
Thanks to MagnifyMoney.com for sponsoring the Stacking Benjamins Show!
Subscribe below.
Show Notes:
<> Open
From student loans to personal loans and mortgages, lower your interest rate with a strategy involving SoFi. You need a good credit score to qualify.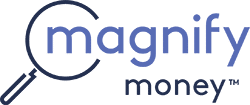 Compare checking, savings, credit cards, and loans before switching. Magnify Money makes it super easy to compare, switch and save.
<3:44>Headlines
<12:02> Ric Edelman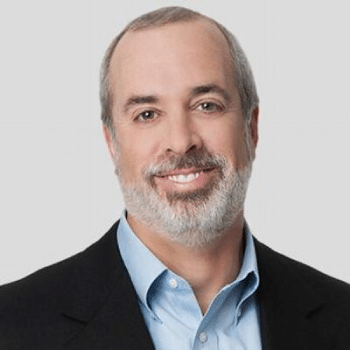 Say hello to Ric on Twitter: @RicEdelman
Check out more from Ric at his website: EdelmanFinancialEngines.com
<28:38>Doug's Trivia
How much money was spent on the Trump/Clinton election campaigns combined?
<34:45>The Haven Life Line
Chris – Graduating and moving to Columbus. Should he buy a home in Columbus or rent?
Need help with your financial plan? Use this link to schedule a meeting with OG: StackingBenjamins.com/OG
<39:53> Letters
Spouse's work changing and they have extra money. What should they do?
Join us Wednesday
Nick Loper of SideHustleNation.com joins us in the basement!
✕
Join 9K+ Stackers improving their money savvy.