While we begin the session discussing what athletes can teach us about retirement, we end talking about the new hotness out of Silicon Valley. What if technology is moving fast enough that we don't need to work anymore, and instead get a guaranteed check just for being alive? Would universal basic income work?
At the midway point of today's show we go to Austin, Texas, where Brad and Ken from the DraftApp team talk about the latest FinTech innovation getting swallowed by bigger financial firms. Who's pushing the envelope and the banks? We'll talk about some of the partnerships on today's show….and also discuss what this might mean for innovation in banking and investing.
Thanks to MagnifyMoney and SoFi for sponsoring our podcast!
Subscribe below:

Show Notes:
<> Open

From student loans to personal loans and mortgages, lower your interest rate with a strategy involving SoFi. You need a good credit score to qualify.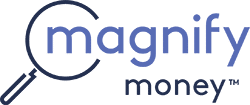 Compare checking, savings, credit cards, and loans before switching. Magnify Money makes it super easy to compare, switch and save.
<11:31>Our Topics
<>Today's Roundtable Contributors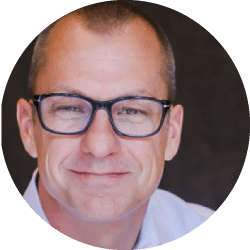 Roger Whitney
Check out Roger's site: RogerWhitney.com
Follow Roger on Twitter: @Roger_Whitney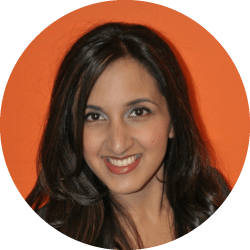 Paula Pant
Paula's Podcast & Blog: AffordAnything
Follow Paula on Twitter: @AffordAnything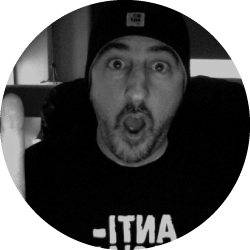 Len Penzo
Len Penzo dot Com – 9 Guilt-Free Ways To Rip Off Your Credit Card Company
Follow Len on Twitter:
@LenPenzo
<20:45> Our FinTech Segment: DraftApp
We head to Austin, Texas, where Brad Lawler and the DraftApp team talk about the future of FinTech.
The site: DraftApp.com
<> Join Us Monday
Most people regard Dr. John Kotter as the leading expert on leadership…and he's heading to the basement! Dr. Kotter and co-author Dr. Holger Rathgeber join us to talk about leading people. They've written a new book called That's Not How We Do It Here. We'll tackle leadership lessons on Monday!
✕
Join 9K+ Stackers improving their money savvy.