We're racing toward an awesome podcast today. CFP Katie Brewer joins us to talk about this bumpy stock market. Are investors really only still in it because there's nothing else to do with their money? Also, speaking of bumpy, if the market gets bumpy, what lessons can we learn from race car drivers? Finally, what concepts should ALL savers be familiar with when they become an adult?
It's a fun, wild ride, that's only interrupted shortly for a great conversation with award winning blogger Suzanne Lucas, who shares with us tips to make sure you're not the most hated person in your workplace.
Thanks to MagnifyMoney and SoFi for sponsoring our podcast!
Subscribe below:
Show Notes:
<> Open

From student loans to personal loans and mortgages, lower your interest rate with a strategy involving SoFi. You need a good credit score to qualify.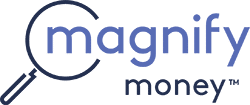 Compare checking, savings, credit cards, and loans before switching. Magnify Money makes it super easy to compare, switch and save.
<>Our Topics
<>Today's Roundtable Contributors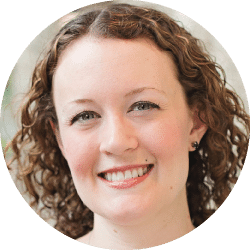 Katie Brewer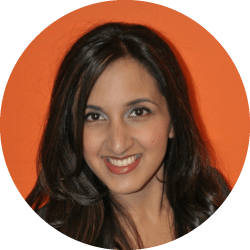 Paula Pant
AffordAnything.com (Read: Personal Finance App Review: You Need a Budget)
Follow Paula on Twitter: @AffordAnything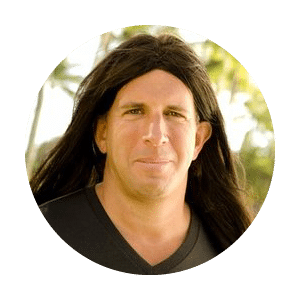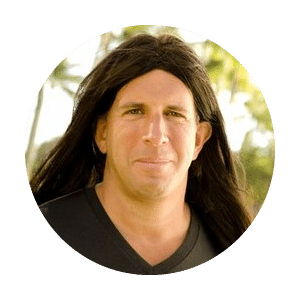 Greg McFarlane
Investopedia–Read Greg: What a Slowing Chinese Economy Means To Africa
Follow Greg on Twitter: @CYCash
<> Join Us Monday
The authors of the hot-selling book The Path join us (fresh off of their appearance on NPR) to discuss what Chinese philosophy can teach us about finding "The Good Life."
SaveSave