What's holding you back from chasing your dreams? Fear, time or money? Or maybe all three? Today we talk to Rachel Richards as she shares her journey to financial independence. The fear of not having enough money propelled her search for passive income. She also explains the trade-off between time and money and how it evolved over time in her journey. She now has an income real estate portfolio with her husband that generates enough passive income to support their living expenses.
We'll also discuss a piece from MSN on what to think about when quitting your job. There's more to think about than just the paycheck and some company benefits might be worth more than you realized. We'll also throw out the Haven Life line to Curtis and answer his question regarding his company pension plan. And we can't forget about Doug's toy trivia.
Enjoy!
We couldn't bring you three shows a week without our sponsors!
Navy Federal Credit Union
If you're an active duty service member, veteran, D-O-D civilian, or military family member, you can join Navy Federal. That means if you've served in any branch of the military–you can join Navy Federal Credit Union. You could pay no fees, get low rates and rate discounts, plus earn cash back and grow your savings. Visit NavyFederal.org for more information.
Discover
A big thanks to Discover for supporting Stacking Benjamins! Discover matches all the cash back you earn on your credit card at the end of your first year automatically with no limit on how much you can earn. Learn more at Discover.com/yes.
U.S. Securities and Exchange Commission
Everyone likes to think they know about investing but how much do you really know? Put your financial knowledge to the test at Investor.gov. Before You Invest, Investor.gov.
---
Our Headlines
Our TikTok Minute
---
Rachel Richards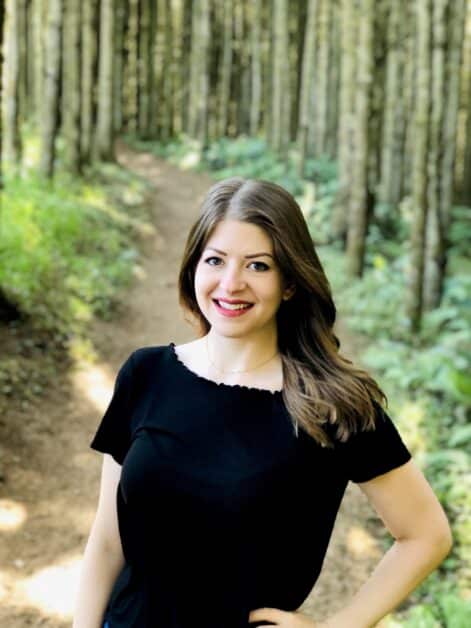 Big thanks to Rachel for joining us today. To learn more about Rachel, check out her passive income starter kit, as she talked about on the show. It's a free download and will get you rolling in the right direction with your passive income stream.
---
Doug's Trivia
On this date in 1960, the 10th best selling toy of all time went on sale, none other than the Etch a Sketch. So the question is, can you name one of the top 5 best selling toys of all time?
---

Need life insurance? You could be insured in 20 minutes or less and build your family's safety net for the future. Use StackingBenjamins.com/HavenLife to calculate how much you need and apply.
Curtis' company is phasing out their pension and giving employees the ability to update their 401k contributions.
---
Want more than just the show notes? How about a guide with STACKS of related, deeper links?
Check out The Stacker, our email that comes with every Monday and Wednesday episode, PLUS a list of more than 19 of the top money lessons Joe's learned over his own life about money. From credit to cash reserves, and insurances to investing, we'll tackle all of these. Head to StackingBenjamins.com/STACKER to sign up (it's free and we will never give away your email to others).
---
Other Mentions
---
Written by: Brooke Miller
Miss our last show? Listen here: Our Favorite Budget and Money Hacks (with Chris Hutchins)
✕
Join 9K+ Stackers improving their money savvy.