Let's not mince words. It's been a pretty s%$! year. BUT there have been TONS of fantastic financial lessons you could have learned from 2020, and many skills you've probably figured out already that you NEED in the future. So what are those skills? We'll share the top 5 list our friend Katie Brewer, CFP listed on a recent blog post. Here to help us dive into their take on all of these skills is Joe's co-host on the Money With Friends podcast, Bobbi Rebell. Plus, from Afford Anything, we'll get help from Paula Pant…AND from Len Penzo dot com, we'll hear from Len Penzo.
In our Friday FinTech segment, we'll speak with Qube founder Ryan Clark about how they've created an envelope budgeting system for 2020 and beyond. Not familiar with the envelope budgeting system? We'll explain how it works AND how Ryan's team uses technology to help you do better with your money.
Plus, during our MagnifyMoney.com segment, we'll take a question from a listener who wonders what designations he should pursue to coach people on their money. He's thought about becoming a Certified Financial Planner, but thinks for the type of coaching he wants to do, that it might be overkill. You'll love how the team today discusses which designations might be best (spoiler: we don't agree).
Of course, we'll also leave time for Doug's amazing trivia challenge, which today is all about the World Wide Web. Can you nail the answer without looking it up?
Enjoy!
---
Discover
A big thanks to Discover for supporting Stacking Benjamins! Discover matches all the cash back you earn on your credit card at the end of your first year automatically with no limit on how much you can earn. Learn more at Discover.com/yes.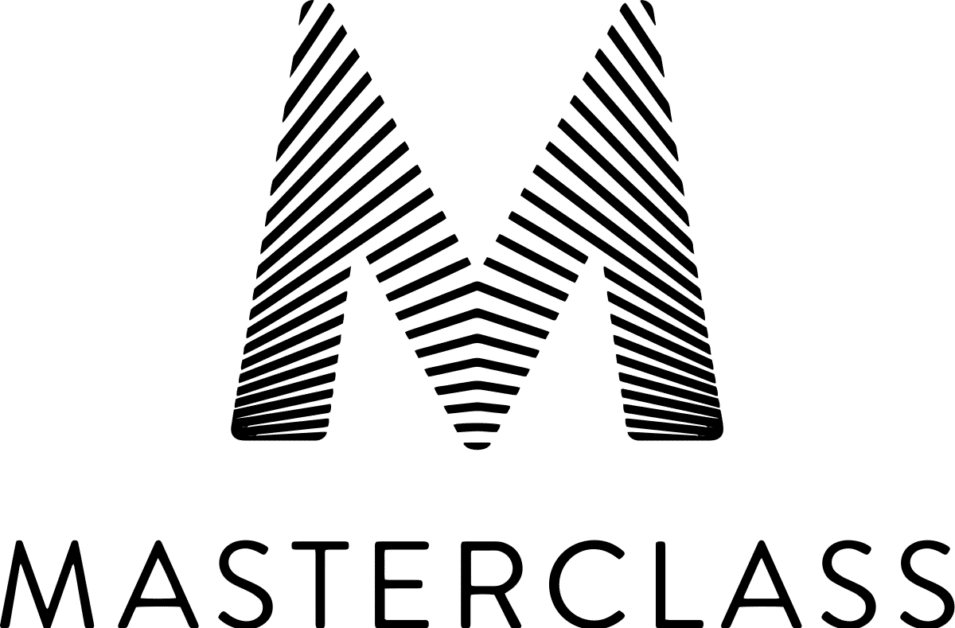 Thanks to Masterclass for supporting Stacking Benjamins. You can find hundreds of video lessons from today's most brilliant minds available anytime, anywhere.on iOS, Android, desktop, Apple TV, and Amazon Fire TV. Get 15% off your annual all-access pass at masterclass.com/stacking.
Today's Headlines:
A big thanks to Katie Brewer for today's piece! You can always find more from her site above, Your Richest Life.
---
Bobbi Rebell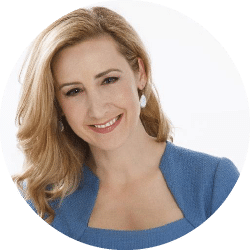 A big thanks to Bobbi for hanging out with us today. You can always find more basement fun featuring Bobbi (and Joe!) at the Money With Friends podcast, or at her site BobbiRebell.com.
Len Penzo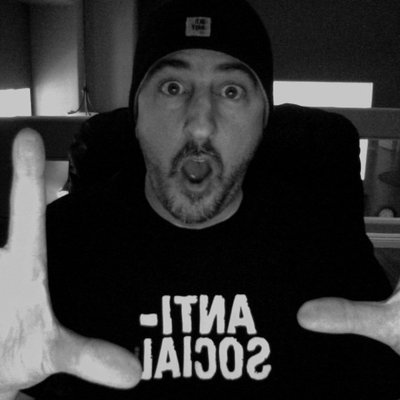 Want more Len Penzo greatness? Follow his blog!: LenPenzo.com
Say hello to Len on Twitter: @LenPenzo
Paula Pant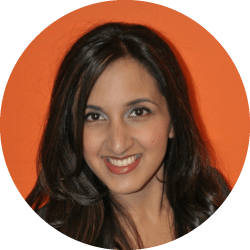 Check Out Paula's site and amazing podcast: AffordAnything.com
Follow Paula on Twitter: @AffordAnything
---
Doug's Trivia
What year was the first page written for the world wide web?
---
Friday Fintech Segment: Qube Money
A big thanks to Ryan Clark, founder of Qube Money for joining us today. Interested in learning more? Check out Qubemoney.com.
---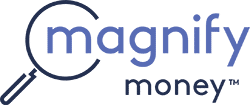 Compare checking, savings, credit cards, and loans before switching. MagnifyMoney makes it super easy to compare, switch, and save. Use StackingBenjamins.com/MagnifyMoney to see how much you could be saving.
Justin wants to become a financial coach and become a digital nomad in three years. He wants to spend the next two years getting the certifications and training he needs. Justin says becoming a CFP would be overkill for want he wants to do. He asks: what are his choices?
---
Join Us Monday!
Written by: Richie Rutter-Reese
Like what you see? Join 6,000+ other stackers and get emailed on a weekly-ish basis.