Elon! To the moon! This time is different! Inflation! Fiat currency! New world order! Stocks in freefall! Recession!
Now that I have spent my monthly allowance of clickbait buzz words, let's be rational Stackers and talk about the current hype around cryptocurrencies and why it may not be all hype (there's a lot of overblown hype, but let's focus on facts).
What is Cryptocurrency?
Let's start by defining what cryptocurrency ("crypto") is:
"A cryptocurrency is a digital or virtual currency that is secured by cryptography, which makes it nearly impossible to counterfeit or double-spend. Many cryptocurrencies are decentralized networks based on blockchain technology—a distributed ledger enforced by a disparate network of computers. A defining feature of cryptocurrencies is that they are generally not issued by any central authority, rendering them theoretically immune to government interference or manipulation." (Source:Investopedia)
In plain English: at its core, crypto is meant to be a more secure type of currency which can be used to make transactions – and it cannot be artificially manipulated by governments. And given the recent bout of inflation, a "stable" currency could prove valuable.
How could crypto fit into your finances?
Let's get down to brass tax: Does crypto deserve a place in your investment portfolio?
The short answer: it depends (I know, I know…not the classic "personal finance is personal" line again!)
The long answer: it may make sense to devote a (in our opinion) relatively small percentage of your portfolio to crypto – most useful as a hedge against inflation.
Since cryptocurrencies are a global phenomenon in a global economy, our Aussie Stackers should search legitimate research such as this informative post. US-based Stackers should subscribe to Elon Musk's Twitter feed seek reputable, unbiased news sources and try not to get caught up in the euphoria.
But, but…"This time is different"
While there is an argument to be made for cryptocurrencies to become the new global standard
and "fiat" currencies backed by governments to go the way of the dodo, we believe that possibility is still further off in the future. Why? As the global economy stands now, virtually all commerce is transacted through national currencies – the most prominent of which is the US Dollar – the "global reserve currency." As it stands now, all transactions involving petro/crude oil must be transacted through US Dollars. This gives the United States a very unique advantage around the world in that:
"Being the country issuing a reserve currency reduces transaction costs, since both sides of the transaction involve the same currency and one is yours. Reserve currency issuing countries are not exposed to the same level of exchange rate risk, especially when it comes to commodities, which are often quoted and settled in dollars."
(source)
While the possibility exists that the global economy adopts crypto currencies, there are major hurdles:
There is no actual backing of the virtual currency. It is created once, and the amount remains constant.
National governments have little to no motivation to cede control of the monetary system. And the major national governments are very powerful.
It is extremely difficult to force adoption of a technology-based virtual currency.
So, while they may eventually become more dominant in the global marketplace, for now we see the mass adoption of crypto currencies as a low likelihood in the near-intermediate term future.
According to The Motley Fool, some of the advantages of crypto currencies include:
Transaction speed
Transaction costs
Accessibility
Security
Privacy
Transparency
Diversification
Inflation protection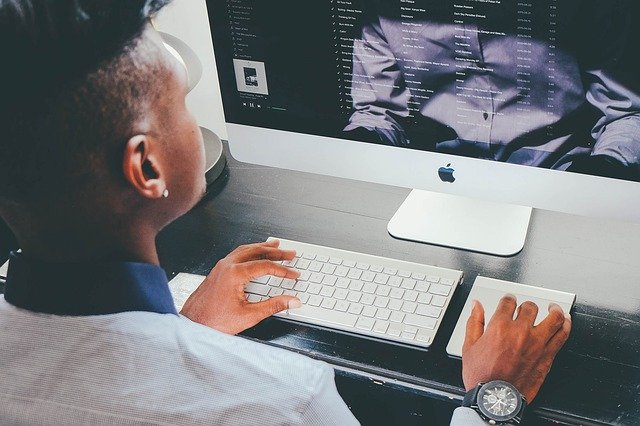 Conclusions and Action steps
While we are in a new world with the advent of crypto currencies, the true potential of which remains to be seen, the wise Stacker will keep a level head before going gungho into these new financial instruments. Modern history has shown that it's unwise to bet against the United States economy. In fact, none other than superinvestor Warren Buffet has repeatedly voiced his opinion on the topic of betting against the United States of America: don't do it.
If you do decide to include a percentage of your portfolio in crypto, make sure it's written down as part of your well thought out financial plan. Resist the temptation to make investment decisions based on recent news and hype – positive or negative. Build a sensible approach and stick with it as long as it makes sense for you, and make investment changes only when it is part of that drawn up plan.
If needed, it is wise to seek the advice of an unbiased financial professional.
✕
Join 9K+ Stackers improving their money savvy.