Are there more pros or cons to retiring early? A new Investopedia piece says there are definitely more cons than pros. Does our roundtable team agree? We kick off today's show by asking them, and man, are Paula, Greg and Colton opinionated! We don't stop with a raucous discussion about retirement, though…we then ask the question, "Can you 1% your way to your goals?" Not sure what we're referring to? We'll explain. Finally, when it comes time for Halloween, how do you dress as a money nerd? We'll ask for our roundtable team's hard-hitting opinions.
In our Friday career segment, we talk to Kathryn Minshew, CEO of TheMuse.com and co-author of the New Rules of Work about personal branding. How do you ensure that you're able to put your best foot forward online and offline? We'll have details on today's show!
Thanks to MagnifyMoney.com and FamZoo.com for sponsoring our show, and thanks also to everyone who's visited Amazon.com using our link!
Subscribe below:
Show Notes:
<> Open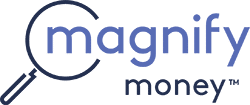 Compare checking, savings, credit cards, and loans before switching. Magnify Money makes it super easy to compare, switch and save.

Prepare your kids for a world of money based on plastic. Track their spending, help them learn about interest and appreciation, even shut off their card if necessary. Learn about pre-paid debit cards and financial tools to prepare kids for the financial jungle.
<>Today's Roundtable Contributors/Our Topics
Colton McLeod
Paula Pant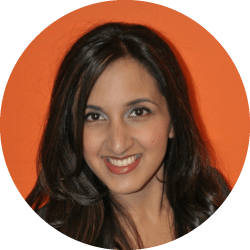 Check out Paula's site at: AffordAnything.com
Follow Paula on Twitter: @AffordAnything
Greg McFarlane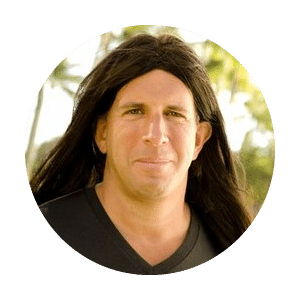 Check out Greg's site at: ControlYourCash.com
Order Greg's book (and help the show):
Our Topics
<> Friday FinTech Segment: TheMuse.com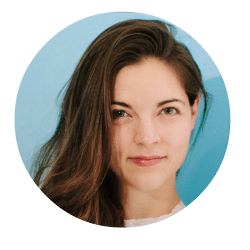 <> Join Us Monday
Are you about to send one of the not-so-little tykes off to college soon? Maybe already have one in college? Maybe YOU are the one in college? Good thing for you, we've invited Jocelyn, creator of TheScholarshipSystem.com. Why take on loan after loan when you could offset the cost of college with scholarships? Want to know more? Tune in!
SaveSave
✕
Join 9K+ Stackers improving their money savvy.