Are you ready to supercharge your productivity and unlock your full potential? Today, we're diving deep into the world of productivity and sharing some of the best practices to help you find your stride. Get ready for a spirited roundtable debate featuring our esteemed roundtable contributors: Doc G from Earn & Invest, Paula Pant from Afford Anything, and our very own OG.
In the first part of our discussion, we'll review a compilation of 50 top productivity hacks. Prepare for a rigorous debate as we weigh in on the effectiveness of these hacks. From time management techniques to prioritization strategies, we'll explore it all.
But that's not all! In the second part of the discussion, our roundtable contributors will reveal their personal go-to productivity hacks. Learn from the experts themselves as they share their secrets for staying focused and getting things done.
And be sure to keep up with our ongoing weekly trivia duel! This week, Doug brings a French twist to the party. Which panelist will emerge victorious, and will they all keep their heads? Jouir! (Enjoy!)
Deeper dives with curated links, topics, and discussions are in our newsletter, The 201, available at https://www.StackingBenjamins.com/201
Enjoy!
---
Our Topic: How to be More Productive
Top 50 productivity hacks chosen by Internet and you (50Hacks.co)
During our conversation, you'll hear us mention:
Our contributors' favorite productivity hacks
The perils of multitasking
OG's peculiar 2 showers per day routine
Importance of creating the routine that works for you
Batching tasks effectively
Shortening the time window for tasks
Create a dedicated workspace separate from your living space
Create different environments for different tasks
How taking breaks can help increase productivity
Preparation hacks
---
---
Our Contributors
A big thanks to our contributors! You can check out more links for our guests below.
Doc G
Hear more from Doc G by checking out his site and subscribing to his podcast: Earn & Invest.
Grab your copy of his hit book Taking Stock: A Hospice Doctor's Advice on Financial Independence, Building Wealth, and Living a Regret-Free Life.
Paula Pant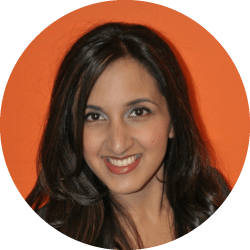 Check Out Paula's site and amazing podcast: AffordAnything.com
Follow Paula on Twitter: @AffordAnything
OG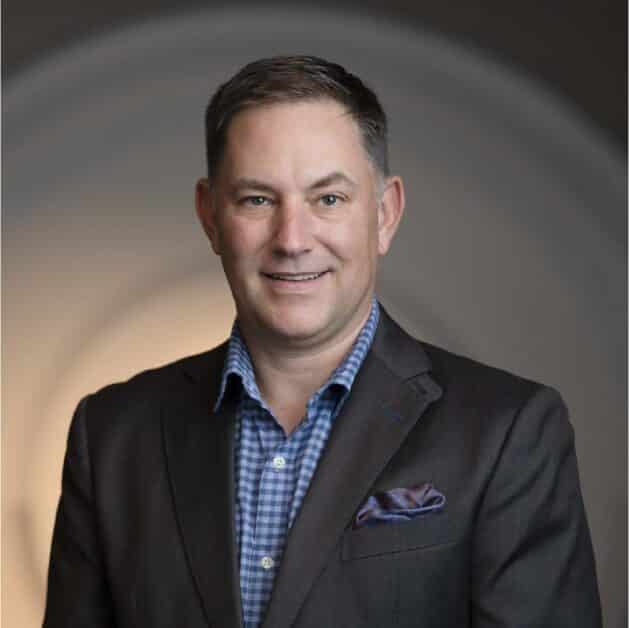 For more on OG and his firm's page, click here.
---
Doug's Game Show Trivia
How many prisoners were in the Bastille when it was stormed?
---
DepositAccounts

Thanks to DepositAccounts.com for sponsoring Stacking Benjamins. DepositsAccounts.com is the #1 place to go when you're looking to see if your rate is the BEST rate on savings, CDs, money markets, and even checking accounts! Check out ALL of the rates ranked from best to worst (and see the national averages) at DepositAccounts.com.
---
Miss our last show? Check it out here: Financial Self-Defense: Techniques for Outsmarting Scammers.
Written by: Kevin Bailey
✕
Join 9K+ Stackers improving their money savvy.