Is it really human nature to believe what we're told at first pass, but then start to doubt after the conversation ends? Should we be more doubtful from the get-go? Today we welcome to the basement two men who want to share how to avoid getting sucked into false promises, hoodwinked by snake oil salesmen, and bamboozled by smooth-talking neighbors who have a sweet El Camino: Doctors Daniel Simons and Christopher Chabris.
In today's headline, we question the legitimacy of the advice given by a more off-the-beaten-path new source. This gives us a chance to put our critical hats on and have a larger discussion about vetting your news sources, how to spot red flags that raise eyebrows, and a few telltale signs that the piece was, at least in part, probably written by ChatGPT.
We throw out the Haven Lifeline to Lucas who wants our take on how to correctly calculate the tax basis on shares of stock that were purchased at a discount through an employee stock purchase plan ("ESPP"). And Doug has some explosive trivia!

Deeper dives with curated links, topics, and discussions are in our newsletter, The 201, available at https://www.stackingbenjamins.com/201
Enjoy!
---
Our Headlines
---
Dr. Daniel Simons and Dr. Christopher Chabris
Big thanks to Dr. Daniel Simons and Dr. Christopher Chabris for joining us today. Grab yourself a copy of their book Nobody's Fool: Why We Get Taken In and What We Can Do About It.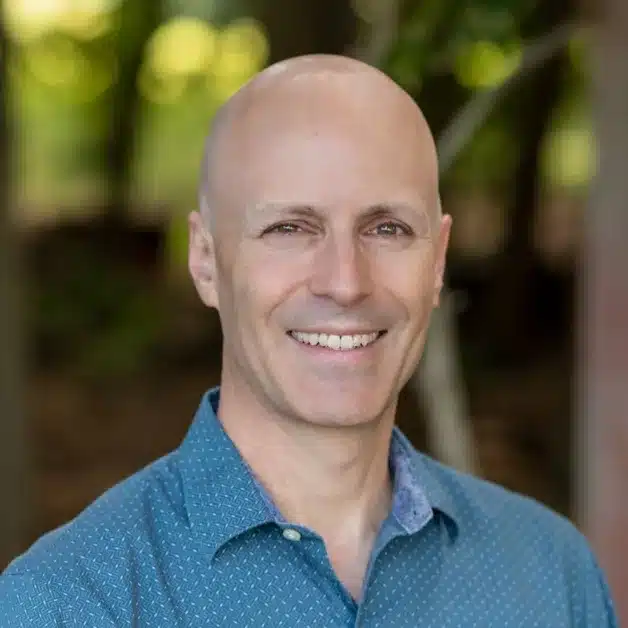 To learn more about Daniel Simons, visit his webpage dansimons.com.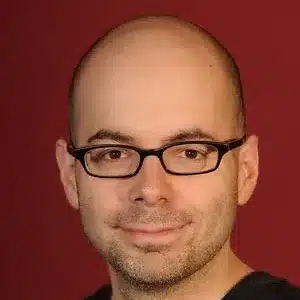 To learn more about Christopher Chabris, visit his webpage charis.com.
---
Doug's Trivia
Who shot Alexander Hamilton?
---

Need life insurance? You could be insured in 20 minutes or less and build your family's safety net for the future. Use StackingBenjamins.com/HavenLife to calculate how much you need and apply.
Lucas has a question about the share cost basis of stock that was purchased at a discount through an employee stock purchase plan.
---
Want more than just the show notes? How about our newsletter with STACKS of related, deeper links?
Check out The 201, our email that comes with every Monday and Wednesday episode, PLUS a list of more than 19 of the top money lessons Joe's learned over his own life about money. From credit to cash reserves, and insurances to investing, we'll tackle all of these. Head to StackingBenjamins.com/the201 to sign up (it's free and we will never give away your email to others).
---
Other Mentions
---
Written by: Kevin Bailey
Miss our last show? Listen here: From Stuck to Unstoppable: How to Get Up, Get Started, and Get Moving.
✕
Join 9K+ Stackers improving their money savvy.