To what degree is not having money a mindset? We ask our panel, including guest Whitney Hanson from the Money Nerds podcast Of course, we don't stop there. We also tackle a recent piece about tricking yourself into getting money saved. How do you save more? Play a game of hide and seek…. Finally, we tell some money stories, and as always, they team comes up with some great ones.
In our Friday FinTech segment, Justin Howell, CEO of Rize, a cool goal-setting and savings app, joins us to talk about two HUGE add ons to their app that'll help you make saving more money a breeze. He'll also give away some CASH to people who sign up, because you listened to the show…. See? We even MAKE you money when you listen today.
Thanks to MagnifyMoney.com and FamZoo.com for sponsoring our show, and thanks also to everyone who's visited Amazon.com using our link!
Subscribe below:

Show Notes:
<> Open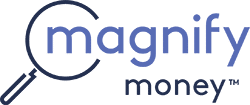 Compare checking, savings, credit cards, and loans before switching. Magnify Money makes it super easy to compare, switch and save.

Prepare your kids for a world of money based on plastic. Track their spending, help them learn about interest and appreciation, even shut off their card if necessary. Learn about pre-paid debit cards and financial tools to prepare kids for the financial jungle.
<>Today's Roundtable Contributors/Our Topics
Whitney Hanson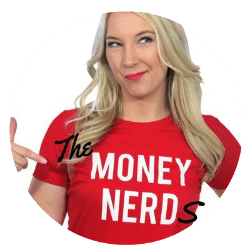 Check out Whitney's site: TheMoneyNerds.com
Do yourself a favor and make an E-friend: @whitneyhansenco
Len Penzo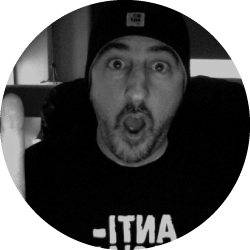 Check out Len's site: LenPenzo.com
Follow Len on Twitter: @LenPenzo
Greg McFarlane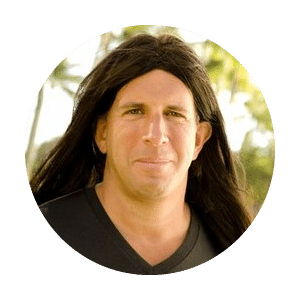 Check out Greg's site at: ControlYourCash.com
Order Greg's book (and help the show):

Our Topics
<> Friday FinTech Segment: Rize
Justin Howell, CEO of Rize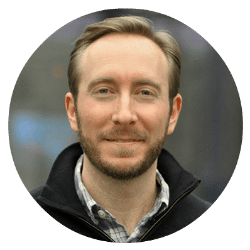 You may recognize Justin and his intuitive savings company "Rize" from our time we spent with him back in March. Well, we liked him so much we just had to have him on a second time.
Lucky for you, the affection goes both ways. Sign up for Rize using our special basement-approved link, and Justin will gift you $10 to kick-start your first savings goal: rizemoney.com/benjamins
How cool is that?
<> Join Us Monday
And just like that, another 8 weeks is behind us. Tune in next week to catch a few of our favorite episodes from over the years. Who doesn't love to hear Doug's jokes twice?
SaveSave
✕
Join 9K+ Stackers improving their money savvy.