Top financial podcast host and USA Today contributor Pete the Planner joins us to talk about questions. What are some smart questions people feel dumb asking? Also, we'll tackle public speaking and not being creepy parents around your kid's significant others.
It's a fun, wild ride, that's only interrupted shortly for a great conversation between Brad and Ken from the DRAFT App, who answer listener Stacy's question about data aggregation. With banks making it harder and harder to aggregate data, how are apps and tools like DRAFT and Mint responding?
Thanks to MagnifyMoney and SoFi for sponsoring our podcast!
Subscribe below:

Show Notes:
<> Open

From student loans to personal loans and mortgages, lower your interest rate with a strategy involving SoFi. You need a good credit score to qualify.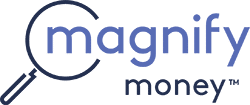 Compare checking, savings, credit cards, and loans before switching. Magnify Money makes it super easy to compare, switch and save.
<>Our Topics
<>Today's Roundtable Contributors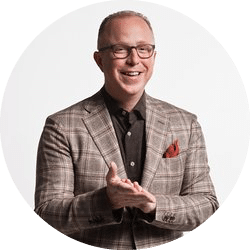 Pete the Planner (Peter Dunn)
Follow Pete on Twitter: @PetethePlanner
Listen to Pete's show: The Million Dollar Plan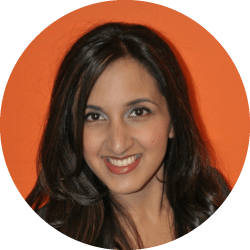 Paula Pant
AffordAnything.com (Read: Personal Finance App Review: You Need a Budget)
Follow Paula on Twitter: @AffordAnything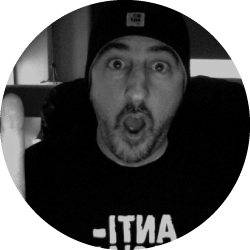 Len Penzo
Follow Len on Twitter: @LenPenzo
<> The DRAFT App Team: Data Aggregation vs. Security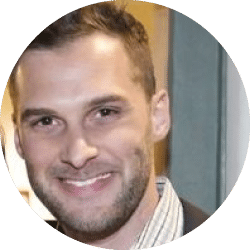 Brad and Ken from DRAFT answer Stacy's question about data aggregation. Accounts are getting shut out from data aggregation. Is this service going away?
Check out the DRAFT app (and sign up for the soon-to-come beta waitlist): DRAFTApp
Follow Brad, Jason, Ken and the DRAFT team on Twitter: @DRAFTApp
<> Join Us Monday
On Monday we speak with Laurence Kotlikoff about Social Security. With all the of recent changes, what do you need to know?
SaveSave
✕
Join 9K+ Stackers improving their money savvy.