What was your big money epiphany? Was it realizing you were paying for a car that was way too expensive? Or that even  though you're cashing in with a nice job you're still living paycheck to paycheck? Maybe, if you're like Doug, you're still waiting on your big money epiphany. Joining us to share their own money epiphanies are our time-tested contributors: Len Penzo (from LenPenzo.com), Paula Pant from Afford Anything, and our very own OG.
And halfway through the show we'll take a break and talk to Majd Maksad from Status Money. It's only natural you'll be curious about how other people like you are handling their money, or how far along the financial independence path they are. Status Money will let you compare your finances to millions of people like you.
Plus we answer a three-oh call for help to the Blooom hotline.  Dustin has his annual review coming up and wants to provide a solid case on why he should be getting mo-money. Are there any good resources out there he can use? We'll share at least one resource: our experience.
Thanks also to MagnifyMoney.com for sponsoring Stacking Benjamins. MagnifyMoney.com saves users on average $450 when they compare, ditch, switch and save on credit cards, student loan refinancing, checking, savings and more. Check out MagnifyMoney.com for your savings.
Thanks to Harry's for supporting Stacking Benjamins. Get your Trial Set – go to Harrys.com/sb
Subscribe below:
Show Notes:
<> Open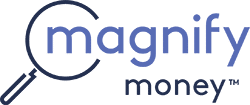 Compare checking, savings, credit cards, and loans before switching. Magnify Money makes it super easy to compare, switch and save.
Harry's
Thanks to Harry's for supporting Stacking Benjamins. Get your Trial Set – go to Harrys.com/sb
 <4:48>Headline
<>Today's Contributors
OG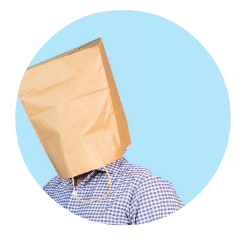 Do you need some more financial help from OG outside of the show? Follow our link, StackingBenjamins.com/OG to get some one-on-one help from the man himself.
Len Penzo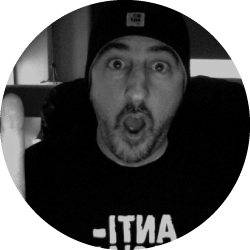 Check out the website: LenPenzo.com
Follow Len on Twitter: @LenPenzo
Paula Pant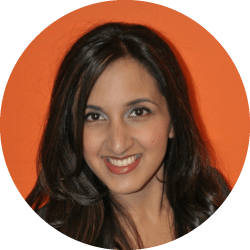 Check out Paula's site: AffordAnything.com
Follow Paula on Twitter: @AffordAnything
<27:28> Status Money
Check out the site: StatusMoney.com
Follow Status Money on Twitter: @StatusMoneyUSA
<39:12>Doug's Trivia
In what year did Michael Jackson secure a patent for shoes?
<48:46> Oh, Oh, Oh, I Need Money Help!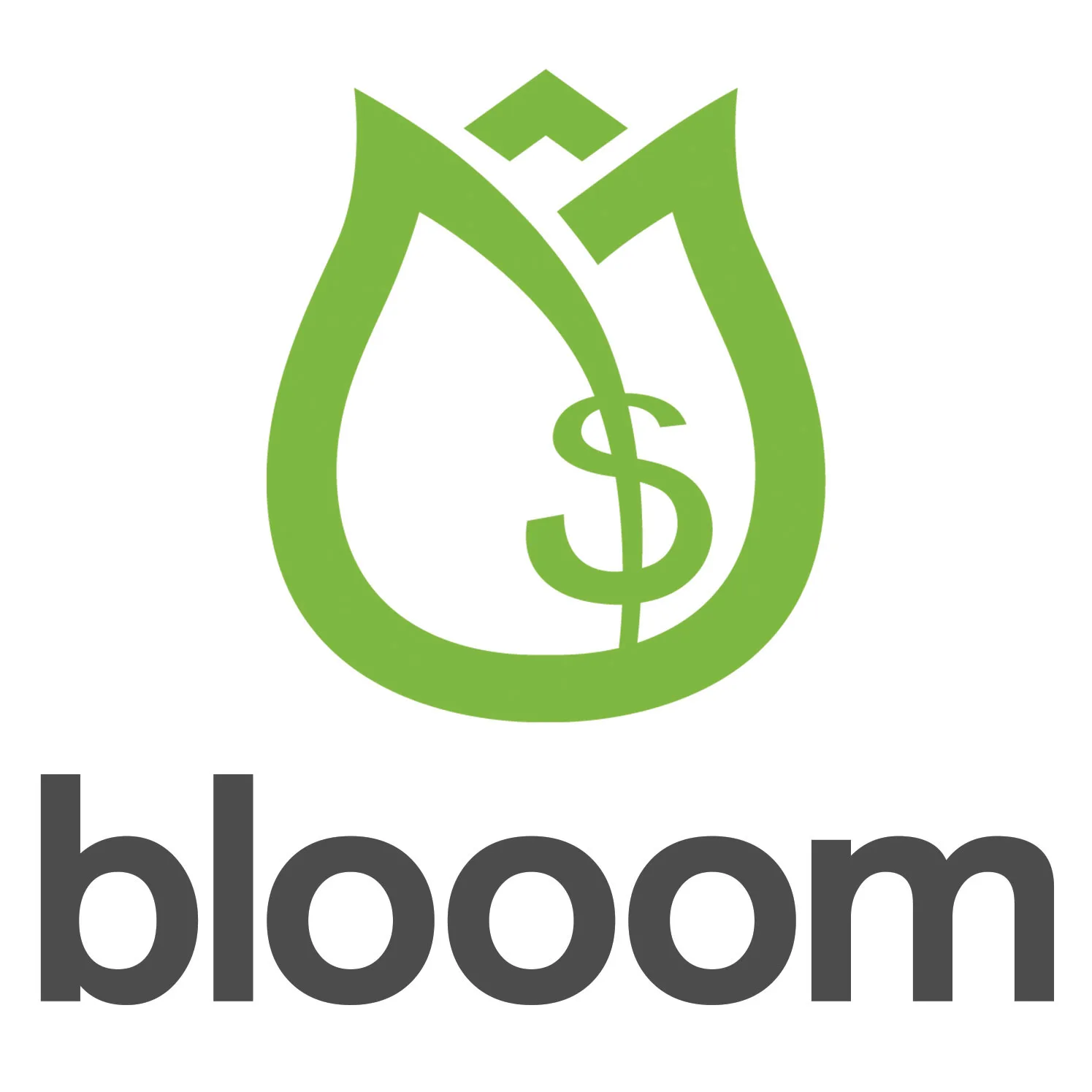 Thanks to Blooom for supporting Stacking Benjamins.  Get a one month free at stackingbenjamins.com/blooom and enter promo code SB for a month free!
Annual reviews are coming up for Dustin. What resources can he use to bolster his case for more compensation?
<> Join Us Monday
SaveSave
✕
Join 9K+ Stackers improving their money savvy.