Summer 2021 is right around the corner and with it comes a wave of weddings and social gatherings that have been postponed since last year. With invitations rolling in, how do you keep savings stacked without coming off as a post-COVID scrooge? Joining us to help navigate the lines between big-roller, sensible, and miser is Elle Martinez, the well-suited creator behind the Couple Money blog and podcast; Len Penzo from the LenPenzo.com blog, and our very own OG.
After we're done dishing out wedding success tips, we do you one better: how would you like to win money for just knowing about money? Okay, truth be told you (the reader!) may not be eligible. BUT, OneUnited Bank President Teri Williams joins us to share how the children in your family or neighborhood could win $1,000 for flexing their money brains.
Plus, do you have cryptocurrency FOMO after multiple headlines about people striking it rich? Stacker John calls in and tells us his son has seen some pretty rapid gains (and drops) since buying cryptocurrency. John's son decided to buy a few other cryptos to diversify, and while that makes sense on paper, John feels like pouring money into the digital currency is closer to gambling than investing.
Of course, we always save some time for Doug's trivia game-show. It's unbelieva-bull….
Enjoy!
---
We couldn't bring you three shows a week without our sponsors!
Talking Real Money
Co-hosts Don McDonald and Tom Cock deliver straight forward, honest, advice on building the wealth you need for a more secure future. You can listen in wherever you listen to podcasts, or at TalkingRealMoney.com.
Dell Technologies
For advice on solutions like XPS 13 laptops powered by Intel EVO platform, call an advisor today at 877-ASK-DELL.
NetSuite
A big thanks to NetSuite for supporting the Stacking Benjamins show! Let NetSuite show you how they'll benefit your business with a FREE Product Tour at NetSuite.com/stacker.
---
Restarting Your Social Life Without Breaking The Bank
Our Contributors
A big thanks to our contributors! Find more links from our guests below.
Elle Martinez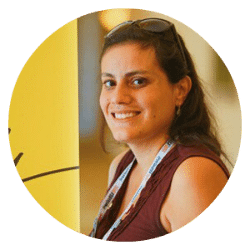 A big thanks to Elle for dishing out wedding advice and sharing some laughs with us! You can hear and find more from Elle on her Couple Money podcast and blog.
Paula Pant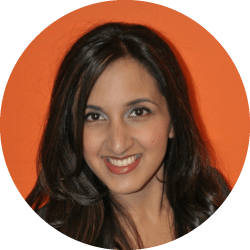 Check Out Paula's site and amazing podcast: AffordAnything.com
Follow Paula on Twitter: @AffordAnything
OG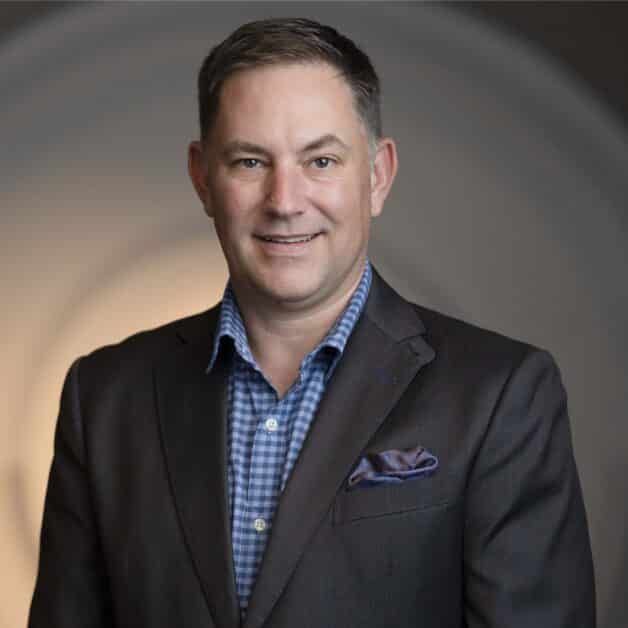 For more on OG and his firm's page, click here.
---
Friday Fintech: OneUnited Bank
A big thanks to Teri Williams for sharing the "I Got Bank" contest with us! Know someone who would be interested? You'll find both the contest details AND a free copy of Teri's I Got Bank book at OneUnited bank.
Looking for the virtual finance conference Teri mentioned? Click here to reserve your free ticket: OneTransaction Virtual Conference
Doug's Game Show Trivia
National Brisket Day, what is the heaviest bull ever recorded?
---
MagnifyMoney Voicemail
Thanks to MagnifyMoney.com for sponsoring Stacking Benjamins. MagnifyMoney.com saves users on average $450 when they compare, ditch, switch and save on credit cards, student loan refinancing, checking, savings and more. Check out MagnifyMoney.com for your savings.
John asks: what do we think about cryptocurrency?
---
Written by: Richie Rutter-Reese
A big thanks to our contributors for sharing the bad financial advice that keeps them up at night! Miss our last show? Check it out below:
Miss our last show? Check it out here: Crypto Falls, Homebuyers Groan, and That Drink Might Not Suit You
✕
Join 9K+ Stackers improving their money savvy.