First, we're joking about the coronavirus coverage. While we'll discuss the key fundamentals you need to know, we'll spend more time today talking about the basics. Between focusing on your money mindset with Jean Chatzky from The Today Show and HerMoney.com, refinancing your debt, and getting your taxes paid on time, there's a LOT to cover. Hopefully you'll find yourself focusing on the good things instead of glued to the television and events you can't control.
During our headlines we're covering the latest silver lining from the IRS: the tax filing deadline has been kicked down the road AND penalties and interest has been waived on tax payments. During our segment we'll explain what that all means to you, (other than waiting a few more months to file, of course. Procrastination for the win!). Plus during our second headline we'll share how virus fears have led to a mortgage refinancing boom.
During the Haven Life Line we're answering a question from one of our Facebook Basement members. Phil and his wife took out a HELOC last year and decided they wouldn't refinance to avoid paying closing costs. With rates dropping how they are, Phil asked our group: doesn't it make sense to refinance now and save large down the road?
As always, we'll save some room for Doug's chip-and-dip themed trivia.
Show Notes: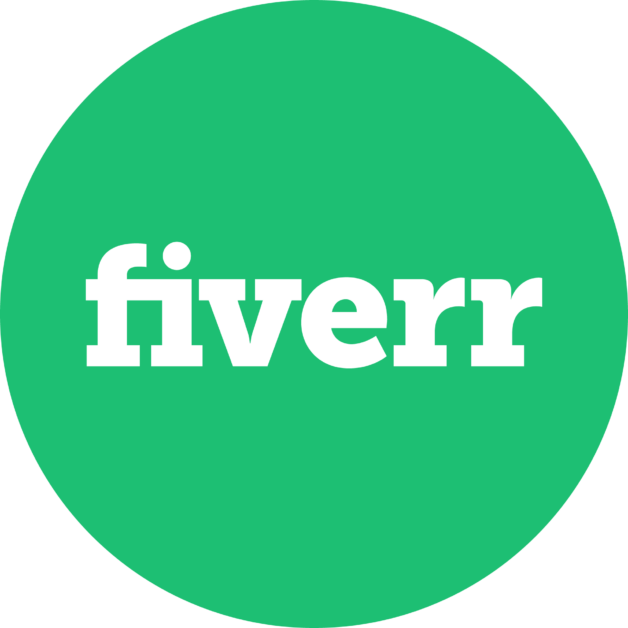 Take Five and check out fiverr.com and you will receive 10% off your first order by using our code SB. It's so easy! Don't waste any more time and get the service you deserve by going to fiverr.com, code SB. Fiverr. It starts here.
<2:53> Headlines
<16:22> Jean Chatzky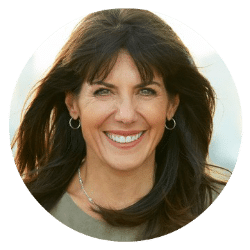 You can find more from Jean at: HerMoney.com
Looking to get your hands on a copy of Jean's latest book? You can order through Amazon here: Woman With Money
<37:02> Doug's Trivia
Of the leading tortilla chip brands in the US, which tortilla takes the coveted spot of being the most bought in America?
<42:54> Haven Life Line
Phil and his wife took out a HELOC loan last year to make home improvements. They were planning on not refinancing to avoid financing the closing costs.. With rates dropping so low, wouldn't it make sense to refinance and save money in the long-term?
Want the guys to answer your question? You can call into the Haven Life Line and get your question answered on-air HERE.
Join us Wednesday!
We're mixing things up from the usual schedule with a special Ask Us Anything show. Tune in and hear the answers to all the burning questions Stackers have wanted to ask Joe and OG.
✕
Join 9K+ Stackers improving their money savvy.