Sandy Smith knows the average wedding in the NYC area is $65,000. Her wedding? $5,000. On today's show she describes how she did it. How does she save tons of money AND still have a party that doesn't look like she went cheap? How'd she afford a designer dress, full reception and custom invitations? It's all on today's show.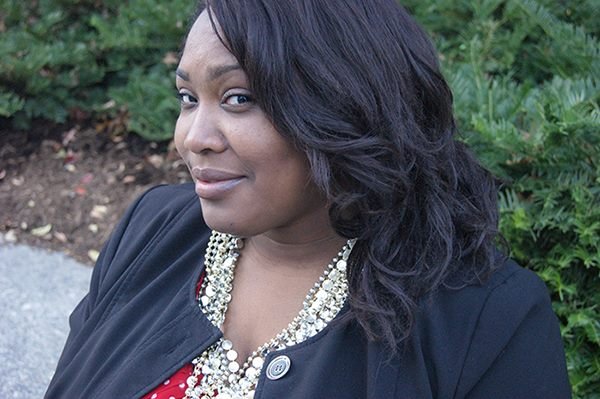 Thank you to MagnifyMoney.com for sponsoring our show.
SHOW NOTES
<> Open
<> StackingBenjamins.com/MagnifyMoney – Use our MagnifyMoney link when you compare your checking, savings or credit cards.
<> Sandy Smith – Planning a $5,000 Wedding
Sandy's Site where she talks more about her $5,000 Wedding – YesIAmCheap
<> End Show/Contest