So, how much money do you make? Could a borrow a big sum of cash? Ever had any of THOSE moments? What do you do? Well today we'll discuss some seriously awkward questions. To help us, we welcome from Afford Anything the amazing Paula Pant, the almost retired Len Penzo from Len Penzo dot com, and from this podcast the straight shooter OG!
If you or anyone you know is in the job market, watch out! Recruiters are now corresponding more and more via text. What could go wrong with that? We'll dive into how to apply some ettiquette to your text messages with Suzanne Lucas, AKA the Evil HR Lady. At the halfway mark of today's episode, we'll hear from the Evil HR Lady about the correct way to communicate via text to recruiters and future employers.
And finally, during our MagnifyMoney segment we will answer a question from Facebook Group on a few tax questions on who to have prepare your taxes?
As always, of course we'll quiz our contributors with an epic gameshow question about the world record for longest roller coaster marathon ride! Hope you can join the fun!


Show Notes:
Our Contributors
Paula Pant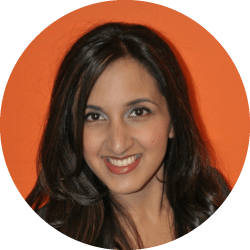 Check Out Paula's site and amazing podcast: AffordAnything.com
Follow Paula on Twitter: @AffordAnything
Len Penzo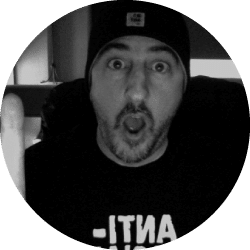 Visit Len Penzo dot Com for the off-beat personal finance blog for responsible people.
Suzanne Lucas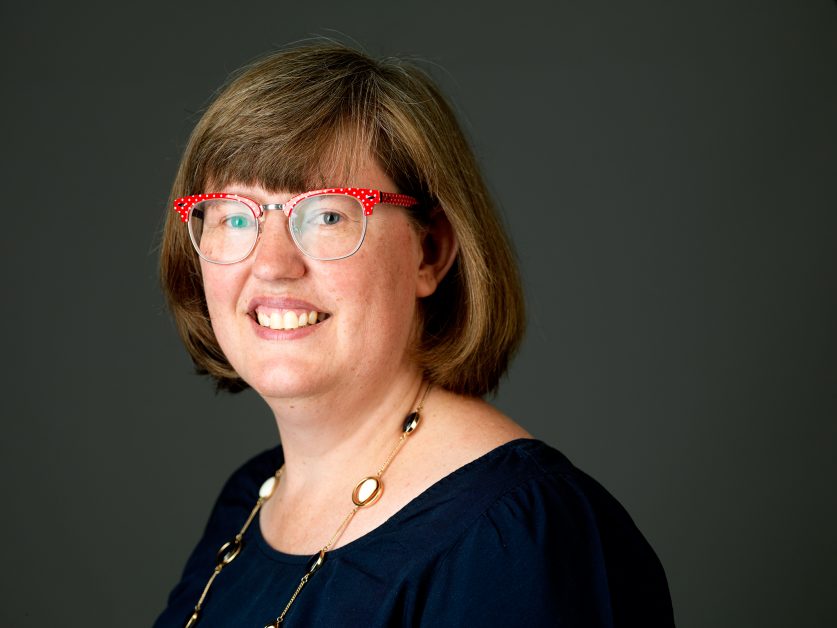 How should you communicate via text to future employer?
Here is the link to the article on evilhrlady.org recruiting by text
Suzanne Lucas can be found on Twitter @RealEvilHRLady
Her website is evilhrlady.org
Checkout Suzanne's article here recruiting by text
<45:02> Doug's Trivia
It is Have Fun at Work Day today, so we are going to have fun with some roller coaster rides. How many days of personal time would Richard need to ask for to complete the world records for longest roller coaster marathon?
<57:34> Magnify Money Question
We will be asking our panel some tax questions about the W-4 From and what is the difference between Tax Professionals and Tax Preparer?
Join Us Monday!
Norm Champ will becoming down to the basement to discuss his latest book Mastering Money: How to Beat Debt, Build Wealth, and Be Prepared for Any Financial Crisis!
✕
Join 9K+ Stackers improving their money savvy.