Think you know everything about the board game Monopoly? Think again! Mary Pilon, author of the New York Times bestseller The Monopolists joins us to talk about the unbelievably interesting and slightly sordid history of one of the world's favorite games.
In our headlines segment, we're joined by Jamie Wise from the BUZZ Index. He'll share the latest buzz on investing from social media. Then we're joined by Shane Steele from Chime. They have a new fee finder service which has uncovered some HUGE fees you might want to begin avoiding at the bank. He'll share some of the biggest mistakes they see, plus tips if you think you won't get your taxes finished in time for the deadline.
Plus, we throw out the Haven Life line to Lenny, who's worried about taxes and his new side hustle. Should he open a retirement account? Maybe withhold more from his main job? Anything else? We'll help him and you with that question. We also answer a letter from Collin, who asks about rebalancing his investments.
Special thanks to  SoFi and Magnify Money for sponsoring our show! We couldn't do any of this without the support of these awesome companies.
Subscribe below.

Show Notes:
<> Open
From student loans to personal loans and mortgages, lower your interest rate with a strategy involving SoFi. You need a good credit score to qualify.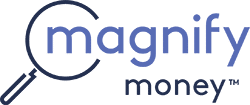 Compare checking, savings, credit cards, and loans before switching. Magnify Money makes it super easy to compare, switch and save.
<4:59> Headlines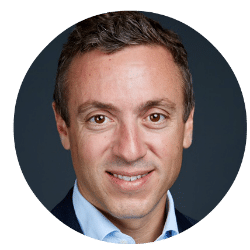 Jamie Wise –  Jamie delivers the latest buzz circulating the social universe. (Buzz)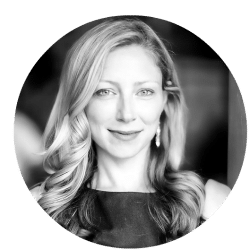 <19:30> Mary Pilon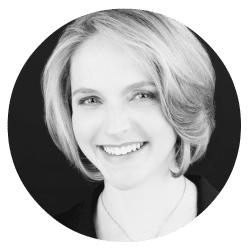 Photo Credit: Nikola Tamindzic
Order Mary's book AND help out the show: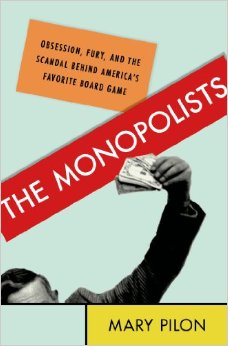 <37:14>Doug's Trivia
How many hundreds of versions of Monopoly has Hasbro released to date?
<42:40> Haven Life Line
Need life insurance? You could be insured in 20 minutes or less and build your family's safety net for the future. Use StackingBenjamins.com/HavenLife to calculate how much you need and apply.
Lenny asks how to best minimize his taxes on his new side hustle.
<50:43> A Letter From the Mailbag
Collin asks us if rebalancing his 401K is the right decision.
Need help with your financial plan? Use this link to schedule a meeting with OG: StackingBenjamins.com/OG
<> Join us Friday
We're firing up the shortwave for another great roundtable, including a visit from Ross Kimbarovsky over at Respect.
SaveSave
✕
Join 9K+ Stackers improving their money savvy.