Not all money habits are good…and today Nyle Bayer from the Financial Time Traveler podcast joins Greg McFarlane to name a few of their favorites. We also cover an article in Barron's about stock picks in the media. If you read a well-known publication and it says a stock is good…do you investigate further? Finally, we answer a Moneyologist question…with some hilarious results.
In our FinTech segment we visit with Brian Barnes, the dynamic founder of M1 Finance. Ever wonder how to keep your portfolio's assets allocated correctly without a ton of hassle? M1 looks at your portfolio as a series of pies and keeps them maintained. It's an interesting concept I'm sure you'll enjoy hearing about (and that I'm betting you haven't seen elsewhere!).
If you use M1 Finance, make sure and take advantage of the special offer Brian discusses during the show. Code: STACKINGBENJAMINS.
Thanks to MagnifyMoney and SoFi for sponsoring our podcast!
Subscribe below:

Show Notes:
<> Open
<>Today's Roundtable Contributors/Our Topics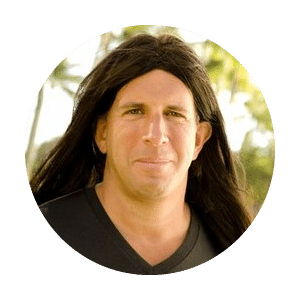 Greg McFarlane
Buy Greg's Book:

Read Greg on Investopedia: Subprime Auto Loans: What Borrowers Should Know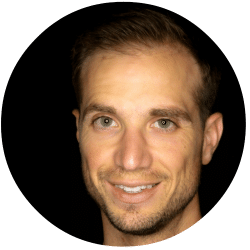 Nyle Bayer
Find his website and podcast at: Financial Time Traveler
Follow Nyle on Twitter: @Nylebayer
Follow his podcast on Twitter at: @FinTimeTrvlr
Our Topics
<> Our FinTech Segment: M1 Finance
Brian Barnes joins us from M1 Finance, a portfolio management tool that separates your money into pies and THEN helps you diversify.
For 6 Months FREE: download m1 Finance and then use code STACKINGBENJAMINS.
<> Join Us Monday
Tune in on Monday, Holly and Greg Johnson of Club Thrifty is joining us!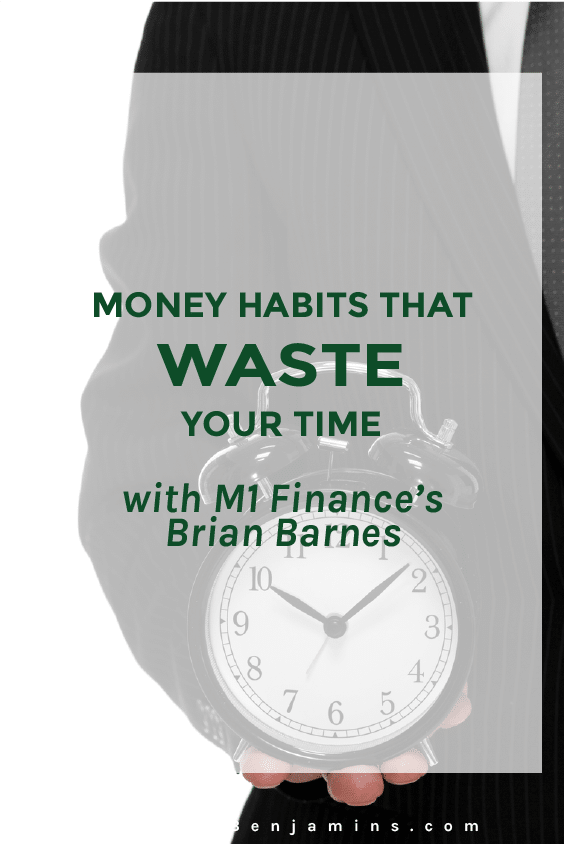 ✕
Join 9K+ Stackers improving their money savvy.