Why did Ben Franklin change his will two months before he died? Instead of leaving money to his family, he made a big bet on two cities that meant a lot to him, Boston and Philadelphia. Michael Meyer wrote a fascinating book about Ben Franklin's life — and death — and he joins us today to share part of the story. Ben Franklin had specific wishes for his gifts and Michael explains how the two cities handled it differently.
In our headline segment, we're talking about mortgage rates. What do rising rates mean for your budget and how worried should you be? We'll give you all the details. We're also answering Steven's question about moving to a higher cost of living to save more. And we'll leave room for Doug's amazing trivia.
Enjoy!
---
Our Headline
---
Michael Meyer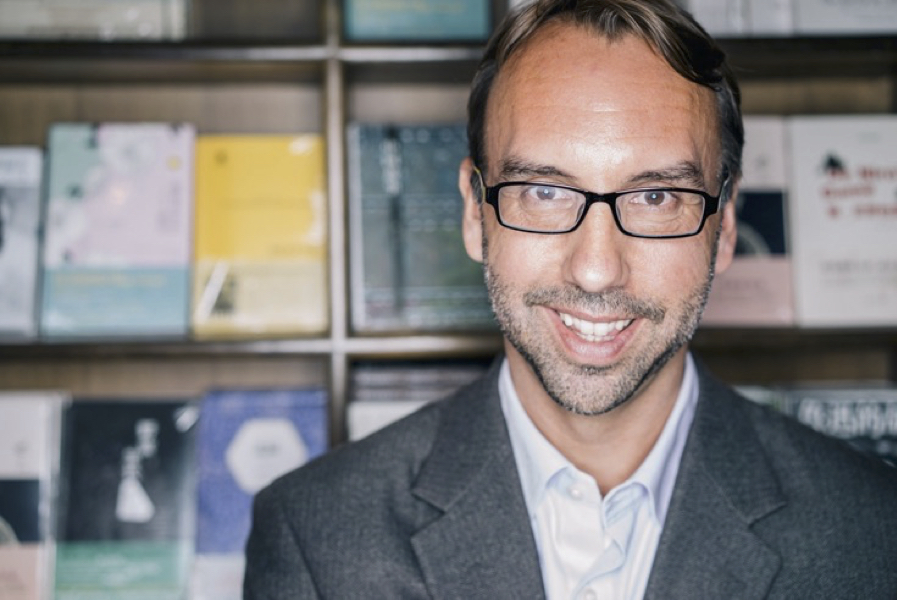 Big thanks to Michael Meyer for joining us today. Grab yourself a copy of his book Benjamin Franklin's Last Bet: The Favorite Founder's Divisive Death, Enduring Afterlife, and Blueprint for American Prosperity.
---
Doug's Trivia
How old was Franklin when he finally signed the Declaration of Independence?
---

Need life insurance? You could be insured in 20 minutes or less and build your family's safety net for the future. Use StackingBenjamins.com/HavenLife to calculate how much you need and apply.
Steven is considering moving to a higher cost of living area to potentially earn and save more and wants our advice.
---
Want more than just the show notes? How about our new newsletter with STACKS of related, deeper links?
Check out The 201, our email that comes with every Monday and Wednesday episode, PLUS a list of more than 19 of the top money lessons Joe's learned over his own life about money. From credit to cash reserves, and insurances to investing, we'll tackle all of these. Head to StackingBenjamins.com/the201 to sign up (it's free and we will never give away your email to others).
---
Written by: Brooke Miller
Miss our last show? Listen here: Just Keep Buying Stocks (with Nick Maggiulli)
✕
Join 9K+ Stackers improving their money savvy.